Athlete Q&A: Mackenzie Quigley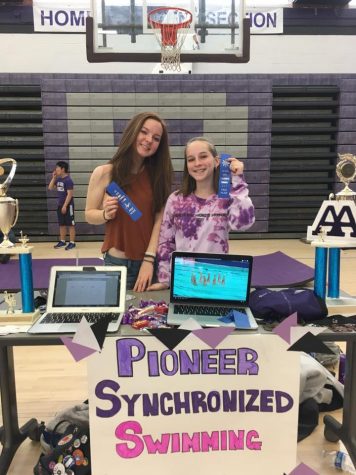 What sport do you play?
I do synchronized swimming.
How long have you been doing synchro?
Nine years total and three years for High School.
What team/school?
Pioneer Synchronized Swimming.
When does the season start?
It starts Nov. 20 and goes until Mar. 10.
Are you planning on doing synchro this year?
Yes, I am a captain.
What do you enjoy the most?
I really enjoy doing routines because they are so much fun, really high energy, and it's just really cool to see how good the routine looks after putting in a whole seasons worth of hard work.