17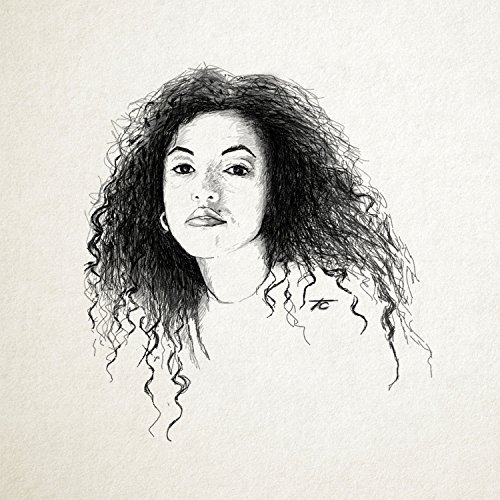 United Kingdom singer and songwriter Mahalia grew up surrounded by music. Mahalia wrote her first song when she was eight years old, and soon after that was performing at local open-mic nights. Mahalia was only 13 years old when she was first signed with a major record label, Asylum Records. Now, at 19, she has garnered recognition and touring opportunities from big names, including Kendrick Lamar and Ed Sheeran.
Through her debut album Diary of Me, released in 2016, she gives listeners a chance to step inside her world. Diary of Me is not simply an album, but also has a visual counterpart called "Complete Story." She describes her work as a collection of songs and images that describe her journey. The album covers topics ranging from family love to heartbreak to navigating society's standards. Her musical influences include Erykah Badu and the Fugees.  Mahalia expertly blends R&B, acoustic guitar, soul, and sometimes even spoken-word poetry to create a unique, alluring sound.
On the track "17," Mahalia confronts the struggles of growing up as a black girl and not fitting in with her peers. In the first verse, Mahalia proclaims that she is sick of hiding herself. She questions the human nature of always wanting to please. 
Her silky smooth voices delivers a powerful message in the chorus when she sings, "I got my skin all out / I don't care I'm proud to be me, yeah / And I was scared to stand out / Now I'm wearing my hair down." Simple acoustic guitar notes carry listeners through the melodies of Mahalia's soaring vocals.
In the post-chorus, Mahalia's voice is woven and layered over itself, creating sweet but striking harmonies. Mahalia is a powerhouse vocalist at times, while at other points she steps back into soft falsetto. Her confidence shines through the track.
"17" is a celebration of being able to find self-acceptance and self-love, especially when it seems as if society doesn't want you to succeed. It's the perfect song for a rainy day when you need a simple reminder that you are enough.
Sending love and good vibes,
Roxie
Leave a Comment
About the Writer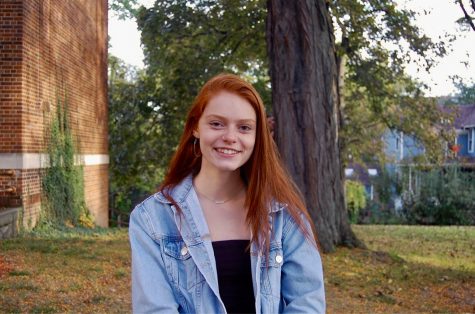 Roxie Richner, Journalist
Roxie is a senior at Community High and this is her third year on Communicator staff. When not at school, you can find Roxie hunched over her laptop at a coffee shop working on one of many passion projects, at a political meeting, event or rally, or taking a much-needed nap in her super comfy bed. She enjoys watching stand-up comedy, the news, The Daily Show with Trevor Noah, Veep, and Dance Moms — an eclectic mix that perfectly captures her essence. Roxie is so grateful to have one more year on Communicator and looks forward to working with the incredible staff to create meaningful work!