Cousins
Cousins, Kaiju and Dominic sit on a couch Christmas day 2017 playing Fruit Ninja while they wait to open presents. They, and eight other family members were staying with their grandparents in Saginaw Michigan for the holidays. "See, I used to be the one to say it's about the presents, but now I get the least amount of presents… now it's more fun to be with family and play games and stuff," Talin Khanna said.
About the Contributor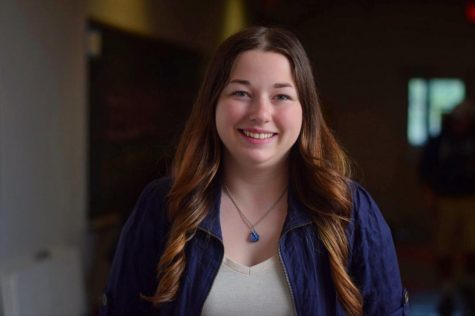 KT Meono, Business Manager
KT has been on the staff of the Communicator for three years. She loves to talk up the website and news magazine which makes her job as Business Manager easy. She spends so much time at Community High School
—
between the Communicator, Mock Trial, and classes
—
that her parents refer to CHS as her boarding school. She loves law, nature photography, working at the humane society, and drinking Egg Creams from Zingermans.