Skyline Hockey Celebrates Close Win Over Gabriel Richard
Shea O'Brien celebrates winning the Ann Arbor Saline ice hockey tournament with fellow Skyline teammates. The game was close with Skyline winning over Father Gabriel Richard by one goal. "It was back and forth and then me, being the player that I am, made the poor decision to get a penalty late in the game…and they pulled their goalie, so it was six on four, so my team definitely saved me a little bit," Shea O'Brien said.
About the Contributor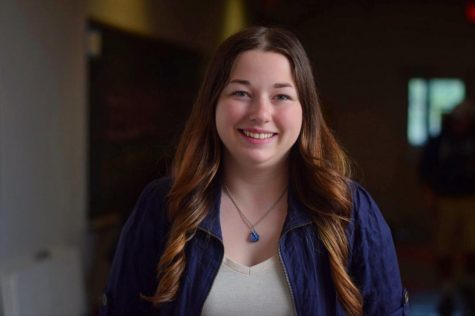 KT Meono, Business Manager
KT has been on the staff of the Communicator for three years. She loves to talk up the website and news magazine which makes her job as Business Manager easy. She spends so much time at Community High School
—
between the Communicator, Mock Trial, and classes
—
that her parents refer to CHS as her boarding school. She loves law, nature photography, working at the humane society, and drinking Egg Creams from Zingermans.