Ford: Sedans Out By 2022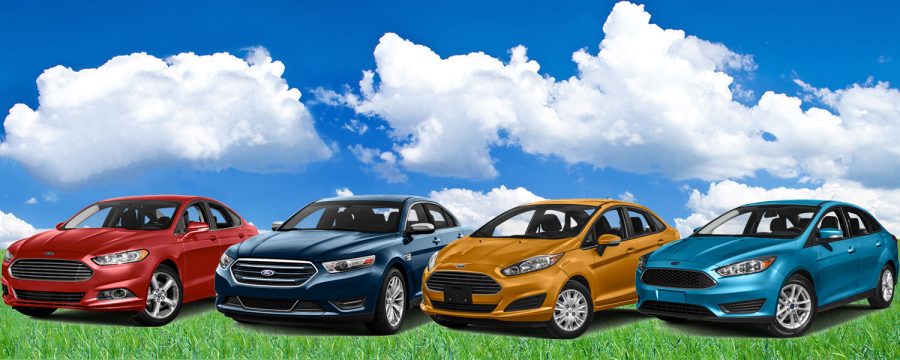 Sedans are out, and SUVs in, at least according to Ford Motor Company's CEO, Jim Hackett.
Before we begin, let's take a brief moment to speculate as to whether Henry Ford would be turning over in his grave upon the announcement that the company bearing his name is going to stop making sedans, fundamentally changing the purpose of the company from making simple, versatile cars for working people.
Don't worry, though. We will still have the Mustang.
Ford has set ambitious cost cutting targets, and nw wants to meet them early. Which, financially, is great, and is going to help Ford remain competitive with Fiat-Chrysler and General Motors.  They hope to cut 11.5 million dollars in costs, and do so by getting rid of sedans by 2022, focusing instead on SUVs, crossovers, and commercial vehicles.
That is great, until you have people who like sedans. 35 percent of car buyers. People who want to drive a car that is not shaped like a box; think about the Fusion, or the Focus,or any other sedan Ford makes. As people who actually care about cars, we can just keep or heads down and buy our sedans from GM, or get a Mustang.
Oh yeah, the Mustang. It's going to be Ford's only rear wheel drive car now. Raising the possibility that Ford, wanting to cut costs, might try to convert the Mustang to be a front wheel drive car at some point in the future.
That worry may seem extreme, but, if Ford could actually continue to make cars for people who don't need SUVs, that would be great. They will be introducing the Ford Active crossover, which is technically a car but looks more like an SUV. Really though, it is the principle of the thing. Why can we not have sedans anymore?
Oh yeah, because people want to buy SUVs, not sensibly sized sedans. So I guess we should really be angry at consumers who want their cars to be "roomier". Come on, people! Just make compromises! Let's keep Ford sedans around! Let's pressure Ford to keep making practical cars that people don't have to pay an arm and a leg for, reliable cars, nice cars!
Or, just start shopping for a Chevrolet. GM's back on their quality game.