Wake Up in the Sky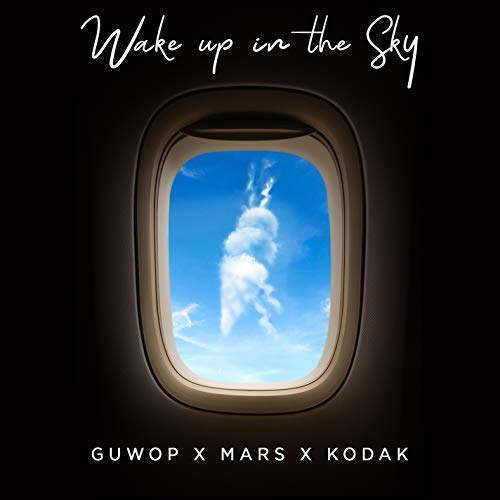 On his new song "Wake Up in the Sky," Gucci Mane raps about the finer things in life, alongside a Bruno Mars chorus and a verse from Kodak Black. The song was released on September 14, 2018 and is Gucci Mane's third single expected to appear on his upcoming album, "Evil Genius," which is anticipated to release on November 16.
The song opens with a catchy, upbeat chorus from Bruno Mars, in which he sings about his rich life as a celebrity, with Gucci Mane ad-libbing in the background. Gucci Mane then seamlessly enters with his verse, rapping about his expensive cars and jewelry, as well as his attractiveness to women. "I stay fresh as hell, take a pic, I might as well, hell / Drop the top and take a selfie, my car drives itself" (Verse 1, Lines 1-2). Bruno Mars then repeats the chorus before Kodak Black delivers a verse about ascending from a childhood in poverty to a lifestyle of fame and wealth, as well as opening up about his drug use. "Oh my, I came from stealing bikes to flying on a G5 / I don't know why I been smokin' this Cherry Pie so much But this my life" (Verse 2, Lines 5-6). The song then finishes with another chorus similar to the previous two, except with Kodak Black replacing Gucci Mane in the background ad-lib.
The song was produced by DY Krazy and TrePounds of production group 808 Mafia, as well as Bruno Mars himself. The song has a relaxed beat in the background, as well as a steady sub bass to go with it. The chorus also includes a bright synth lead complementing Bruno Mars' smooth vocals and contributing to the song's upbeat atmosphere.