What's Free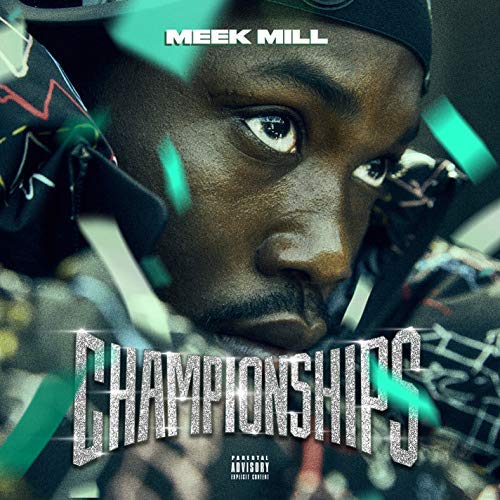 In an America filled to the brim with images of the black community being relentlessly put down by a corrupt government, the story of Robert Rihmeek Williams, a.k.a. Meek Mill, is the same old story but with a sad twist. Philadelphia's hometown hero has been facing legal troubles his entire life.
The first accusation against Williams came in 2007 when a Philadelphia narcotics agent claimed to see Williams selling crack on the street. Legal problems followed him throughout his career. His most recent legal problems are the main topic of his new song "What's Free".
On Aug. 17, Williams was arrested on a felony charge of reckless endangerment for popping a wheelie on Instagram live without a helmet. These charges were later dropped but the judge still decided to send Williams away to prison for two to four years for violation of parole.
The controversy around the trial ensued quickly; the movement: "Free Meek", was displayed proudly by fellow artists and business moguls alike.
"Maybe it's the Michael Rubins or the Robert Krafts…" With men like Robert Kraft supporting him, Williams feels confident and exudes this confidence in his verse. The heavy beat mixed with the dramatic touch of the strings gives the song a tone of sincerity and reflection. This reflection has led Williams to his newest endeavor: reform of the criminal justice system.
"Tryna fix the system and the way that they designed it, I think they want me silenced." Williams, through experience, he has found what many spend years researching; The criminal justice system has done its very best to jail, put down, silence and trap citizens of a country it claims to protect.
"Just for poppin' a wheelie, my people march through the city." Like others, Williams faces sentencing that is quite obviously too harsh for the crime committed. As he states, for just "poppin' a wheelie" he was arrested and then jailed for potentially two to four years.
Through the inspiring lines and Rick Ross and Jay Z's verses, you begin to see the picture William's creates. Although his story has a seemingly happy ending due to public outrage and appeals, William's sentence was cut short and he is now "free". Williams and millions of others are still caught in the system of parole. Because of this, Williams poses a very interesting question: What's free?
Leave a Comment
About the Writer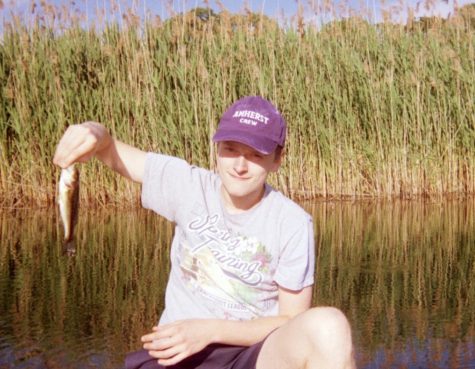 Brenan Dionne, A&E Editor
Brenan Dionne is the A&E editor for the Communicator. This will be his second year working on the Communicator. His passion is finger-knitting. When he's not working on the publication, you're most likely to find him debating with his friends over sports or music.