Gretchen Eby
"We're building a house up north; we've had a cottage up there forever and now we're going to build what we want. As a child, we used to go to this place called Bayview which is a Chautauqua association of cottages near Petosky. The kids got to go to camp all day, so you got to do tennis and crafts and sailing. You were on your own and you could do whatever you wanted without your parents. I have a brother, and he did not like it at all up there because he always got into trouble. It's like a little change of pace."
About the Contributors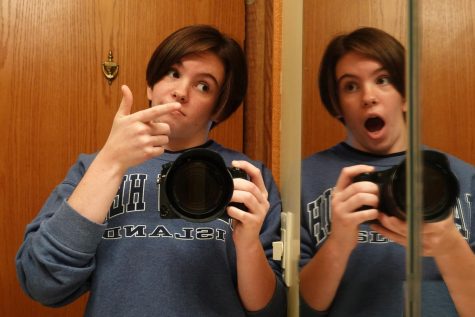 Geneve Thomas-Palmer, Web Editor-in-Chief
Geneve is in her fourth year on staff and her third year in leadership. Her favorite part about journalism is the unique way in which it enables her to interact with people, who all view the world with their own, individual perspectives. Journalism was one of the first things she felt passionate about: she felt a drive to experience and learn, to shift her own view of the world.
When she's not working on the Communicator, she can be found practicing jazz, preparing for a Mock Trial competition or helping run feminist club. Some fun facts about Geneve are as follows: she was born with an extra thumb that has since been removed; she loves to sing and dance, even though she is not good at either.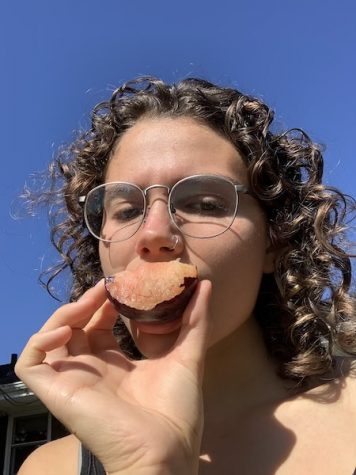 Elizabeth Shaieb, Feature Editor
Elizabeth is a senior (whoa already??) at Community High School. This is her third year on The Communicator staff.
Although she loves journalism, she can
also
be found eating copious amounts of stone fruit, hiking, reading, or listening to a podcast. She also loves her pets and pour-over coffee.
She has mixed feelings about virtual learning but thinks with some adjustment time and patience, things will be alright.