Vanessa Varney
[The last time I felt shameful was when] I yelled at the kids for not doing what they were supposed to do. They were fighting in the lunchroom. This was before I came here.I just had to go out there and tell them, 'Stop!' I got between both of them, and they were like, 'You're going to get hit.' And I'm like, 'Well if you hit me, you hit me I guess because you're not fighting in my lunchroom.' Just having to yell at the kids [made me feel shameful].. I don't like to yell at nobody like that. I'm just an easygoing person, but to get their attention, I had to yell.
About the Contributors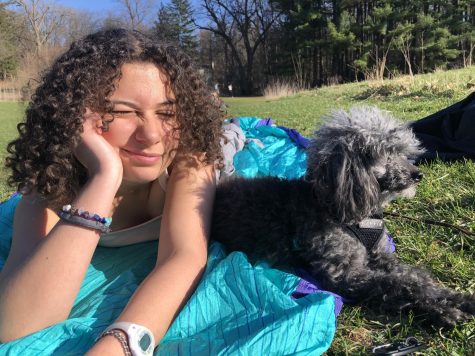 Leah Dewey, Journalist
Leah Dewey is currently a senior and is super excited to start her second year on staff for The Communicator! When she's not reporting she can be found listening to Blood Orange, playing with her dog Chase or scouring her surroundings in search of new adventures. She takes interest in journalism because of her love for people and their unique experiences and histories.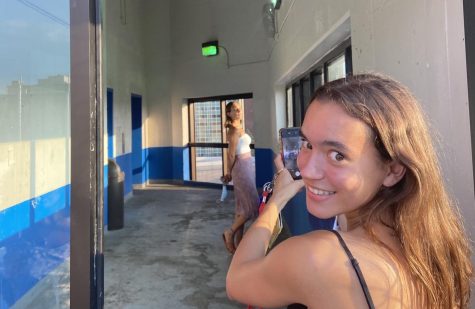 Tai Tworek, Print Editor-in-Chief
This is Tai's fourth year on staff and second year as a member of the Print Editor-in-Chief team. When she's not designing pages or writing articles, she is usually spending time with her grandma, playing soccer for Skyline or Detroit City FC, working at Dairy Queen, or trying to become TikTok famous. She has a strong love for oatmeal, the word "swag" and overalls.