Maryann Lawrence
"I made the executive decision in our home to sell the house and move to New Mexico for no reason at all. Nobody had a job, I was seven months pregnant, and we just up and went and lived there for a year. That was a little surprising. I didn't realize I could be that either irrational or bold. But in retrospect, [it was] good. Sometimes you have to make a leap, and you don't know why. There's a little voice inside your head that says 'do this ridiculous thing that makes no sense,' and sometimes you just do it and see what comes of it."
About the Contributors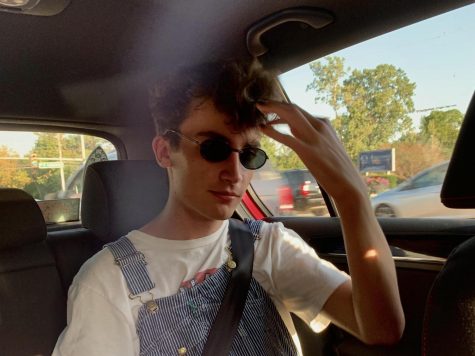 Isaac McKenna, Print Editor-in-chief
Isaac McKenna is a Print Editor-in-Chief for The Communicator and has been on staff for all but one semester of high school. He loves designing, writing op-eds and drinking way too much coffee. In his free time, he plays guitar in several local bands at festivals and shows around Ann Arbor; sometimes he loses his voice screaming at his friends' concerts. 2019 marks Isaac's discovery of the importance of corduroys and pinstripes despite his inability to decide on an outfit in the morning.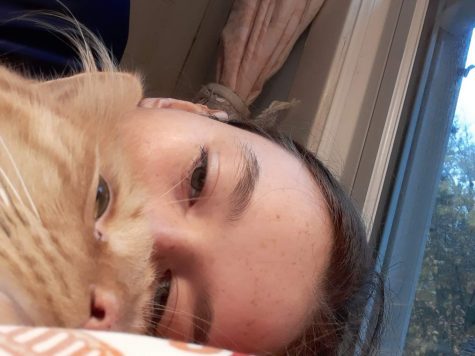 Lucy Tobier, News Editor
Lucy Tobier is a junior at Community and the News Editor for The Communicator. This is her fourth semester on staff as the news editor. When she is not writing or interviewing, she likes to bake, cut up flower catalogs for collages and read cozy mysteries. Her dream pet is a corgi and her ideal day would be to be left alone with a stack of books and an always hot cup of tea.