Greg DiMarco
"I became a fine dining executive chef when I was 23 years old. My goal since I was a little kid was to do it by the time I was 26. I always made sandwiches for my friends, but I didn't really know that I wanted to become a chef until high school.I just thought that making food was cooler than any other job. Once I realized that there was this huge food/chef culture happening, I fell in love with it immediately because it is based on passion and creativity. The feeling hasn't worn off either. I feel like the food industry is the best industry that you can get into because you never stop learning. I have watched the same YouTube videos 1,000 times over and I learn something new every time. I love watching Mattey Matheson, Action Bronson and Munchies. Since I opened up the restaurant, I have had my ups and downs, but that is just like anything else. The big picture is to not lower your standards and keep doing what you're doing. If you don't stay true to yourself, you are going to be eaten up, washed up and it's a wreck. The only way for you to be consistent is by being emotionally in tune, not worrying about what everyone else is doing and focused on yourself, your work and making sure that it meets your standard."
About the Contributors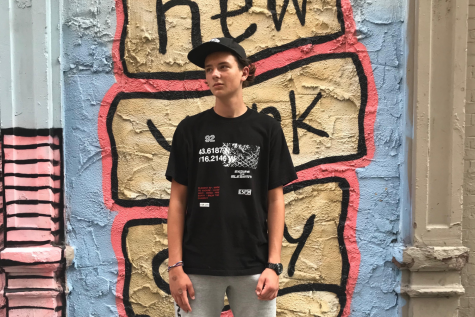 Joey Simon, Journalist
Joey is a junior and completing his second year on staff. His interests include music, fashion, and sneakers, and he rows for Pioneer's crew team and plays the bass in their symphony orchestra. His favorite things to do are travel, design shoes, and make music, and he hopes to pursue a career in one of those things.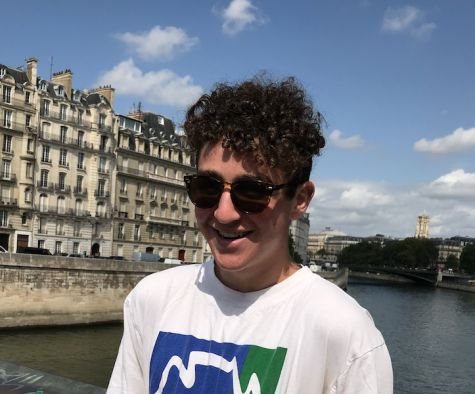 Noah Bernstein, Social Media Editor-in-Chief
Noah is a junior at Community and one-third of the Social Media Editor-in-Chief team. Most often found on the baseball field at Pioneer, boasting about his dog, or searching for chapstick, Noah is in his second year on staff. When his earbuds aren't tucked behind his ears, he is listening to music with a variety in genre so broad, it cannot be organized into functional playlists. And during the pandemic, he finally got around to watching Game of Thrones — it took him less than a month from start to finish.