Miles Durr
"I think that at the start of freshman year I think I was drawn to music more again. In the past I really wasn't, but suddenly piano became a huge outlet for me and now it's a big part of my life. So I guess that was a turning point. I'm not sure, I think I heard something on the radio sometime; It was some recording of like a Chopin waltz and I really loved it and I guess that just drew me to the instrument. But yeah, I've been growing with it ever since I guess. I'm getting pretty serious with it. I'm hoping that I can self-actualize my potential so I can get into music school, eventually. That's what I'm hoping to do with my life."
About the Contributors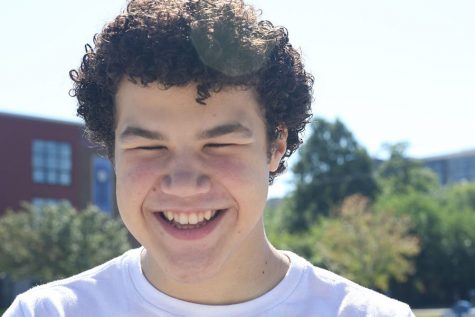 Eliot Klus, Feature Editor
Eliot Klus is a junior who splits his time between Community and Pioneer and is in his third semester on staff for The Communicator, his second in leadership. When not stressing over deadlines or conducting Zoom interviews, Eliot is most likely trying to catch up on emails and sleep. Both have so far proven fruitless. Eliot is still drinking water, just maybe not in as ludicrous amounts as before.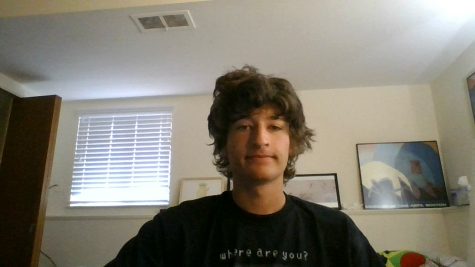 Sam Berkooz, Journalist
Sam Berkooz is a senior in his second semester on staff. When he's not playing tennis or practicing the violin, he enjoys cooking with his family. Sam loves the rain and listening to music on walks around his neighborhood. He is so grateful for another chance to work on The Communicator and looks forward to whatever the new year brings.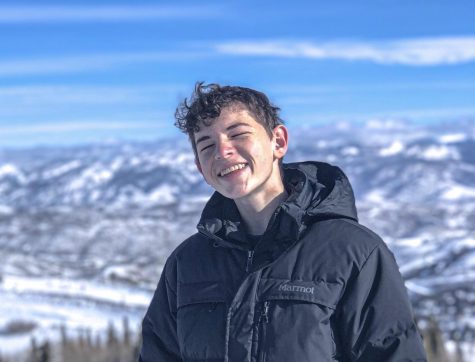 Dan Gutenberg, Web Editor-in-Chief
Dan is a senior and this is sadly his fourth and final year on staff. In class, you'll usually find Dan working hard on the website, editing someone's work or occasionally on SNO unproductively changing his admin color scheme just for fun. Outside of class, if he's not on the soccer field for Pioneer, he's most likely climbing, hiking, golfing, skiing or playing tennis. And he also remains convinced that he can beat anyone on staff in ping-pong, so feel free to lower his ego and challenge him to a match.