Spork Game 2020
The Spork Game is upon us! Every year at the start of second semester, seniors at CHS begin to play the Spork Game. 
For $5, seniors purchase a spork and carry it with them. Your spork must be held in your hand, and you are not allowed to tape or attach it to your hand. If you do not have your spork, you can be sporked and then you are out. The game lasts until graduation or until only one player is left. The money used to buy the sporks goes into a pot and the winner/s split it at the end of the game. 
The Spork Game Tracker shows all the seniors competing in this years' spork game: the dot size indicates how many students they have sporked (or their spork kills) and the color indicates if they are still in the game. You can filter students by how many they have sporked by clicking on the numbers, and whether they are in or out of the game by clicking on the respective buttons. The time slider visualizes changes in the Spork Game by day and can be started, stopped and dragged around. It will be updated regularly so check in if you're curious what's happening!
Addendum: Updates to the tracker with dates were not available for spork kills between March 6 to 11. As a result, they have been included on March 12.
About the Contributors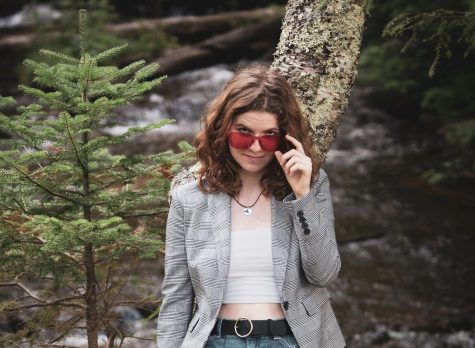 Zoe Buhalis, Print Editor-in-Chief
Zoe Buhalis is a Print Editor-in-Chief for The Communicator. It is her third year on staff and she is in her final year of high school at Community. When she's not conducting interviews or working on magazine designs, you can find her working on her Mock Trial crosses or listening to music in her hammock by the river. She loves getting up early to watch the sunrise, especially when there are exceptional clouds.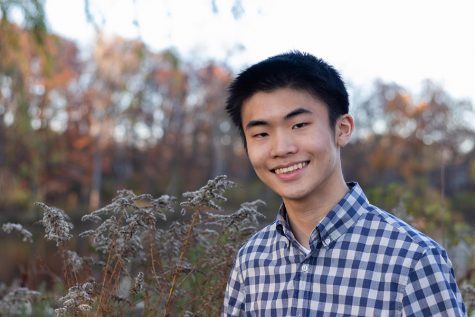 Mori Ono, Print Editor-in-Chief
Mori Ono is a Print Editor-in-Chief and a senior in his third year on staff. He enjoys making data graphics, brainstorming anything journalism-related and writing long features. When he isn't taking classes at four places, he leads SEDS, GIDAS and the miRcore Volunteer Program. He's also a member of the Mock Trial team. He's interested in settling space and astronautical engineering, but also in making bubble tea and throat singing. As for his music tastes, he's shifted to the '60s and '80s, but he's not sure about the century.