A new face is running for Washtenaw County Prosector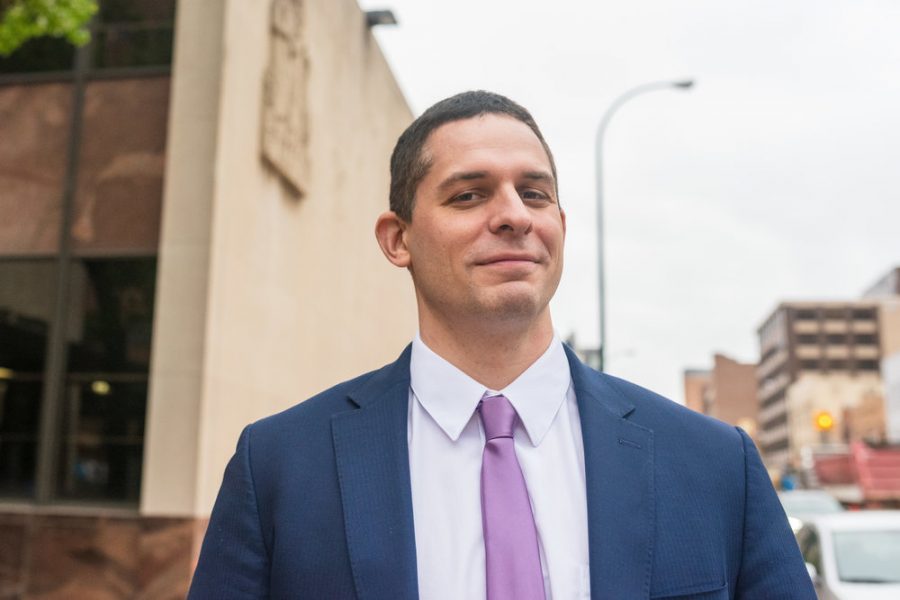 On Aug. 4, 2020, the election for the new Washtenaw County Prosecutor (WCP) will be underway. Unbeknownst to many county residents, Brian L. Mackie is our current WCP and has been for the past 28 years. 
"For 28 years, nothing has changed," said the Democratic WCP hopeful, Eli Savit. 
Savit began his activist career when he was only six years old after hearing about the Exxon Valdez oil spill in 1989; the spill led to Savit starting the Stop the Oil Spills Club at his elementary school when he was in the first grade. 
However, Savit's first significant step in his political career began by campaigning for Bill Clinton in the 1992 Presidential Election. Since then, he has campaigned for every Democratic presidential nominee. 
It was only while campaigning for various local candidates, did Savit realize the importance of the local legislature.
 "The elected prosecutors, city council members, county commissioners, are making the decisions that really impact the lives on the ground," Savit said. "I think in no position is this more pronounced than with the elected county prosecutor." 
The County Prosecutor is responsible for all felonies and misdemeanors charged under state law, juvenile delinquency proceedings, and terminations of parental rights for abuse and neglect of children, among other things. 
With this in mind, what initially inspired –– and now motivates –– Savits' commitment to change, are the stories told by the victims of our current criminal justice system. The sense of urgency for Savit soon took over after hearing numerous stories of how the system failed time and time again.
"I knew what we were doing wasn't working, but seeing the face behind the story made it even more personal and real," Savit said. "When I tell [people] about my plan for office, they feel like there is a sense of hope in the future by having their stories heard."
According to Savit, his progressive message strongly resonates with America's younger generation. 
"This younger generation didn't grow up in the 1990s like I did," Savit said. "When tough on crime was the norm, and all of the political rhetoric was about how 'we need to put bad guys behind bars.'" 
He sees that our younger generation is looking at our system with a fresh pair of eyes and is realizing just how broken it really is. 
Jack Archibald, a junior at Pioneer High School and a finance intern on Savit's Campaign, has always had an interest in politics. 
"I decided to get involved because my actions on a local level has a greater impact on lives relative to involvement on a national level," Archibald said. "It feels really empowering to work on such a positive movement that is much bigger than myself." 
Archibald isn't the only one that feels this way. Gordon Lewis, a junior at CHS, said he joined the movement because he saw it as an opportunity to take action on a problem he knew was very flawed in many ways.  
At every level, all of the 35 people who are involved in Savit's campaign are highly motivated to create a brighter future, and they believe Savit is a step in the right direction. 
About the Contributor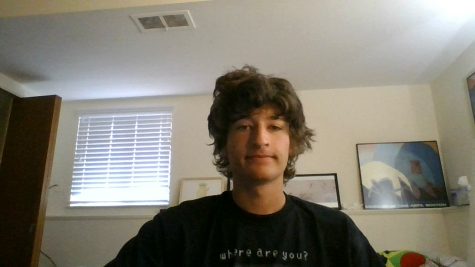 Sam Berkooz, Journalist
Sam Berkooz is a senior in his second semester on staff. When he's not playing tennis or practicing the violin, he enjoys cooking with his family. Sam loves the rain and listening to music on walks around his neighborhood. He is so grateful for another chance to work on The Communicator and looks forward to whatever the new year brings.