Are you ready for the fiftieth Earth Day?
April 22, 1970. A massive oil spill ruptured the beautiful beaches of Santa Barbara, Calif., U.S. Senator Gaylord Nelson witnessed this event, and founded Earth Day in frustration to bring public attention to preserving the environment. Nelson's idea set people into motion. After the first Earth Day, the Clean Air, Clean Water, and Endangered Species Acts were created, and many other countries were inspired to follow the actions the community took. Little did Nelson know, the day's importance would only grow in years to come. 
Flash forward fifty years to April 22, 2020: the day that marks Earth Day's fiftieth anniversary. The annual occasion is now widely recognized as the world's largest civic event. Earth Day Network, the day's official organization, has initiated other campaigns as well. The Vote Earth campaign encourages citizens to vote for policies that address conservation and sustainability. Earth Day Network doesn't only drive environmental action in the United States, but in countries all over the world. The Network has launched the Global Teach-In 2020, which aims to reach and educate 500 million students worldwide. Every year, Earth Day Network, the largest recruiter to the environmental movement, has assigned Earth Day an official theme. This year, the theme is as timely as ever: climate action. 
How can you prepare for this exciting day? A great place to start is by planning to participate in the Climate Strike on Earth Day in Ann Arbor, Mich. These strikes will be occurring for students around the world. Students at the University of Michigan are hosting a series of attendable teach-ins on issues related to climate change on dates leading up to the strike.
With the fiftieth Earth Day right around the corner and an abundance of opportunities to support climate action, the time to do so is now.
About the Contributors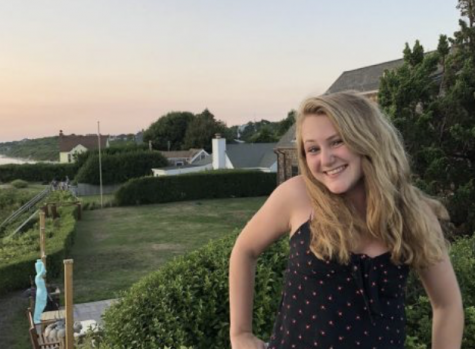 Chava Makman Levinson, News Editor
Chava is a senior, and is so happy to be starting her second year on staff and first as News Editor. Outside of writing articles, she loves hugging her dogs, collaging in her journal, and drinking way too much coffee (in reusable cups, of course). She joined the Communicator because she believes in the importance of telling peoples' stories, and in staying informed about what is happening in the world around you.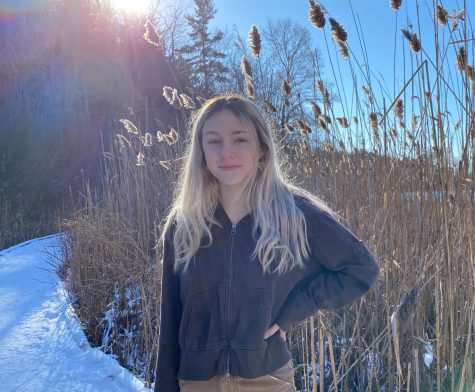 Ella Rosewarne, Photography Editor
Ella is a Sophomore who is entering her second year on staff. In her free time she enjoys spending time with friends, playing with her dogs and watching Phineas and Ferb. She loves to watch this show in the summer and other seasons to remind her of summer. Her favorite season is summer, she loves her 104 days of summer vacation and always finds a good way to spend it.