Playing for number eight: Skyline hockey celebrates senior night and the life of a teammate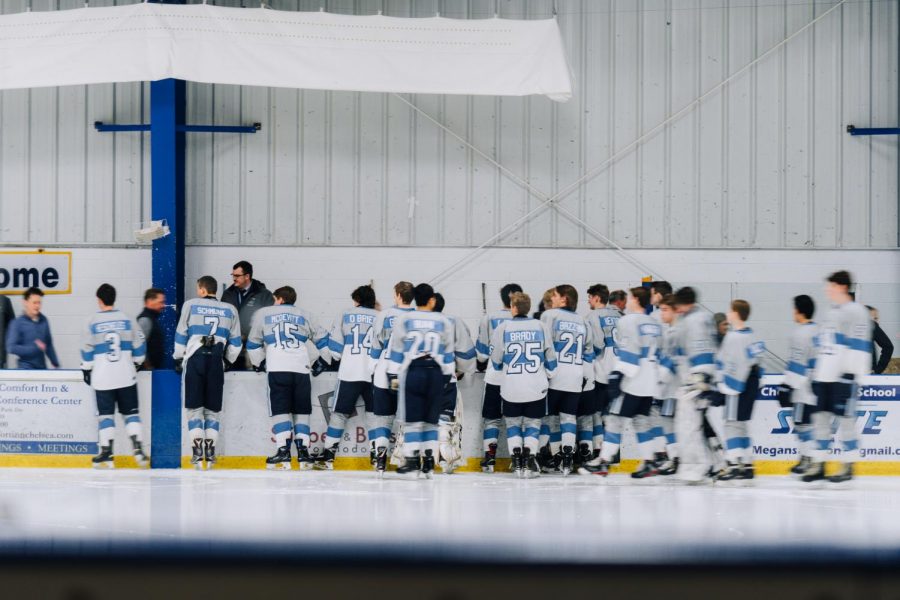 On Saturday, Feb. 22, the Skyline men's hockey team crowded into the locker room of the Arctic Coliseum in Chelsea. The team, clad in blue and white jerseys over layers of padding, gathered around the Skyline hockey logo emblazoned on the carpet, ready for a pep talk from their coach. Just before each of the team members left the room, they reached over and tapped the small blue sticker on the wall that had been there since the team's first season without their beloved teammate Miles Roberts, who died by suicide as a freshman in the spring of 2017.
About the Contributors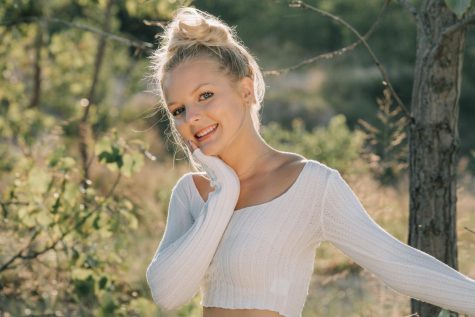 Ebba Gurney, Design Editor
Ebba has been on staff for three years, serving as the design editor. She loves photography and works on senior portraits every spare moment she has; she is hoping to attend art school next fall. She adores pizza, fall, and her family!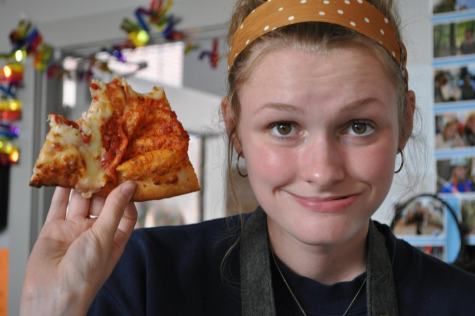 Loey Jones-Perpich, Web Editor-in-chief
Loey is a senior at Community High and is very excited about starting her third year on
staff
! This year, she is one of the Website Editors-in-Chief. When she is not in the computer lab, you can find her in the black box for theatre, in her room petting her cat, or in her car listening to country music. Her favorite foods are burritos and sushi, and she's probably eating one of them right now!