About the Contributors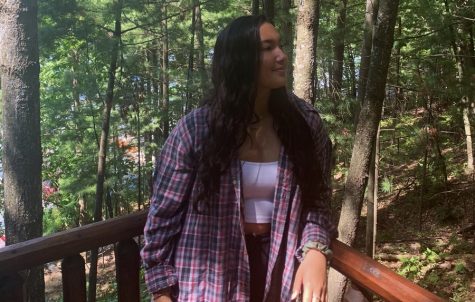 Arista Luong,
Arista is a sophomore and this is her second year on staff. When she isn't being tackled by her giant bear-like dog, you can find her online shopping for things she doesn't need, doing homework, playing soccer, making collages, drinking green tea, or driving around with friends. Arista loves going to the arboretum, whether it be to walk her dog or just sit and enjoy the scenery. One of her favorite parts of journalism is making information accessible to everyone. She is excited to be working on the Communicator again!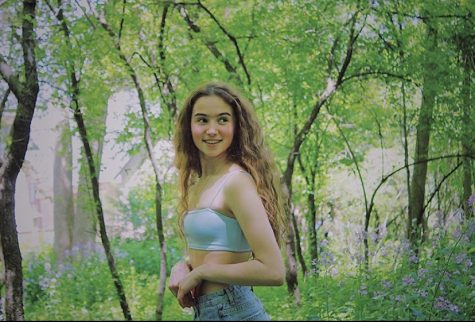 Scarlett London, Activism Columnist
Scarlett is a sophomore and this is her second year on staff. When she's not playing with her very small dog or scrolling through TikTok, she loves eating popsicles, going downtown with friends, watching Criminal Minds, doing paint-by-numbers, and using semicolons. She also loves dancing and spends time every day either at the dance studio or in her basement practicing. Her favorite part of journalism is how influential a good quote can be. She also loves seeing an article she wrote in a magazine because it makes her feel important.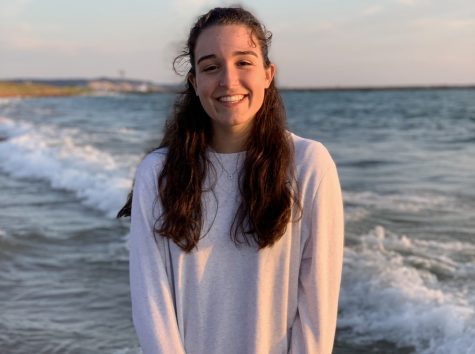 Maggie Wolf, Journalist
Maggie is a Junior at Community, and this is her first year working on the Communicator. Maggie loves playing volleyball and water polo, as well as singing in the choir at Huron. In her free time, you can find her reading a good book or hanging out with friends. An Ann Arbor native, Maggie also loves cold weather and snow!