"Kingdom Of The Wicked" Review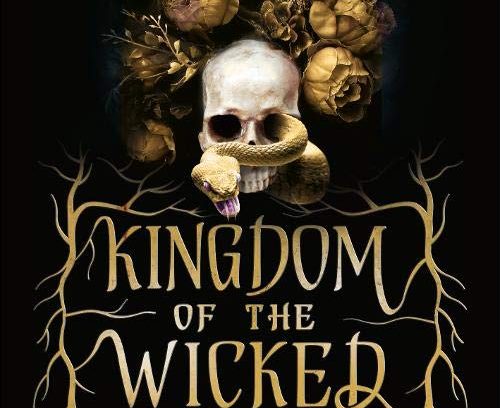 In a household of witches who are taught about the dangers of demons and the Princes of Hell, Emilia is met face-to-face with one all by herself. Emilia debated what she should listen to; listen to her mind or her heart.
These Princes of Hell, also known as the Wicked, are named after the seven deadly sins: Wrath, Greed, Envy, Lust, Gluttony, Sloth, and, the devil himself, Pride.
"Kingdom Of The Wicked" by Kerri Maniscalo is a fantasy book that contains spells, demons and some enemies-to-lovers romance. Kerri Maniscalo is a New York Times Bestselling Author who knows how to have a character's actions have meaning. She establishes a strong female lead and describes each scene with detail.
You follow the story of Emilia after her twin sister, Vittoria, was found dead. When Emilia finds her sister's body, she is determined to find out who committed these vicious acts. She attempts to retrace the steps that lead to Vittoria's death even when that means venturing into dark magic.
As a child, Emilia was taught about how dangerous the princes of Hell were; how she must stay away from them at all costs. She ignored those warnings when she met Wrath. When forced to work together, Wrath and Emilia form an unusual bond.
Emilia will do whatever it takes to achieve her goals and that is clearly portrayed throughout the book. Emilia is willing to go to Heaven and Hell just to get revenge.
"Find forgiveness and acceptance in your heart, or darkness will seep in and destroy you."
For anyone who wants an escape from reality, "Kingdom Of The Wicked" delivers. Reading about something that you likely have never experienced before enters you into a different life of fighting demons and getting revenge. You get to read about a strong female character who isn't afraid of challenges. Lastly, you get a sweet romance that makes you grin ear-to-ear.
Leave a Comment
About the Contributor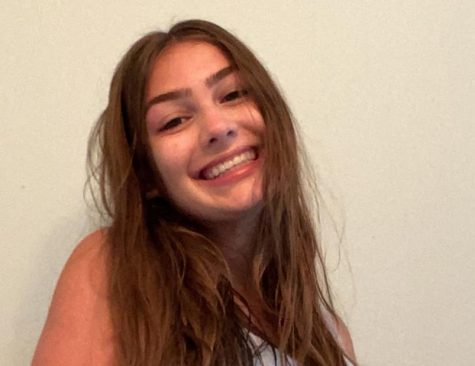 Izzy Stevens, Journalist
Izzy Stevens, a new staff member of the Communicator, is in 10th grade. Outside of school, she likes to dance. In addition, she also likes to lay in bed for extended amounts of time. During this time she will do whatever she is currently obsessed with. It's currently crocheting. While crocheting, she'll watch any show that may give nostalgia. From Scooby-Doo to Big Time Rush. In school, she likes to be active in her community and participate in clubs such as feminist club.