Denise Kleiner – The Pottery Maker
Denise Kleiner was hesitant to become a businesswoman on her own. She felt scared going into business knowing she was not a math or salesperson. Her job at Chrysler car company was stable but her passion was pulling her in a different direction. She had to take the risk.
Kleiner was shopping at an art fair when she met a potter. The woman invited her into her home; the walls were filled with art and there was pottery everywhere. Kleiner was overtaken; the art appealed to her. She built a connection with the woman and started working with her, soon realizing that she could make more money doing business by herself.
Kleiner's father-in-law lent her money for a kiln, a type of oven that is used to turn objects made from clay into pottery, which she quickly paid back in about a year. Next, she bought a tent for shows.
Kleiner began on her own by taking classes to expand her knowledge of the basics of pottery making and throwing.
"I remember my teacher at that time, he put his hands over my hands and showed me the amount of pressure that was needed to center the clay," Kleiner said. "It was kind of creepy, you know, him putting his hands on mine. But once he did that, I really realized how weak my hands were. So I had to start putting more pressure. That was the beginning for me."
When Kleiner first started making pottery on her own, she fired the kiln for 12 hours. After the long firing, she opened the kiln up and everything was stuck to the shelves and the wires were going bad. She did not know why this was happening, but with more attempts she learned. Each mistake gave her the opportunity to learn and grow.
The struggle Kleiner felt on her own was difficult. She often found herself praying whenever she ran into trouble. She used to ask God to help her use the talents and abilities that he gave her in this life.
Her husband suggested that she should call her business "Kleiner Design", but when she recalled the several times she saw a blue heron at a low point in her life, she knew to name her pottery business Blue Heron Pottery. The blue heron has been a symbol to her that everything will be alright and successful in the end.
Kleiner's journey has not been perfect by any means, but she hopes to someday get to talk to more people and inspire them. She feels gratified knowing her mistakes might help someone else.
"Follow your heart always," Kleiner said. "If you're unhappy in a job, I mean, no job is gonna make you 100% happy. But [a job] that makes you happy most of the time, that's good."
View Comments (1)
About the Writers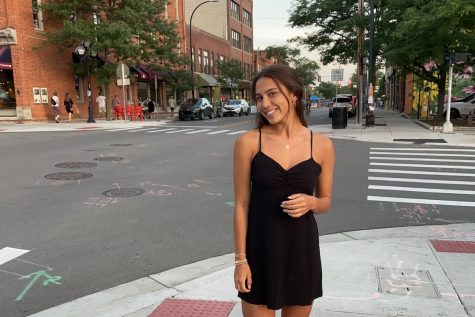 Emmy Chung, Journalist
Emmy is in her junior year at CHS and this is her fourth semester on staff. She enjoys all things fall, driving while listening to music, getting coffee, and hanging out with friends. She could spend hours scrolling on Pinterest and creating various types of boards. Emmy also plays competitive soccer and hopes to continue playing in her college years.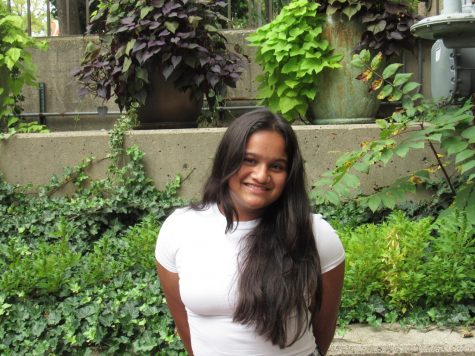 Izzie Jacob, Journalist
Izzie Jacob is a sophomore at Community and is thrilled to be starting her journalism career. When she's not watching Marvel movies or complaining about how short she is, she's usually listening to her playlist, which contains music from Harry Styles to Kendrick Lamar. After school, you can find her rowing for Huron or drinking a surplus of chai. Her favorite part of journalism is talking about issues that don't get enough attention and advocating for the rights of immigrants and women of color.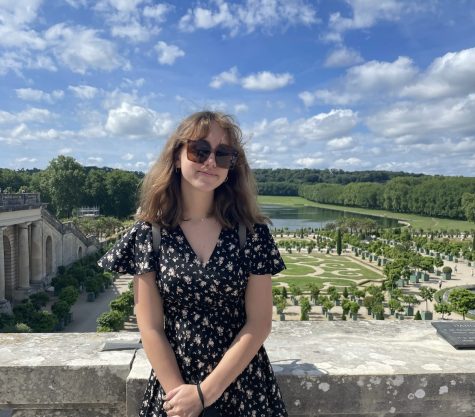 Abbi Bachman, Fashion Editor
Abbi Bachman is a junior and this is her third year on staff. Outside of school she likes to read, overanalyze tv, knit, puzzle, and see friends. She is looking forward to the activities coming up this year.