Tommy Simon
"I really like going downtown and going to all the shops. I like going to the record store during school. I sometimes wonder if the employees get annoyed and they're like, 'go back to school.'" There's something about being able to leave [CHS] and knowing there is a sense of safety and flexibility. Knowing that if something happens and I need to leave, or I'm just having a terrible day, I can go wherever I want and no one's going to give me a hard time about it.
Leave a Comment
About the Contributor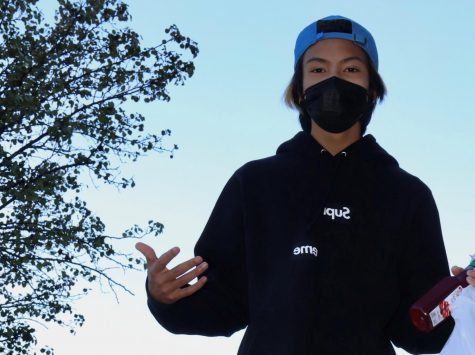 Sam Cao, Social Media Editor-in-Chief
Sam is a junior and now in his second year of journalism. He has a love for making posts and taking pictures. If he isn't making a new post, in room 300, you can probably find him on Holloway field with a group of friends playing lacrosse or Making Pizzas at Buddy's Pizza.