"Dune" Review
Among many fans, the thought of a "Dune" movie was impossible, where many of book-to-movie adaptations had an exciting action-fantasy narrative—like the "Harry Potter" or "the Lord of the Rings" series—"Dune" had a political drama in the middle of pages upon pages of lore.
"Dune," like any great fantasy book, had to have world-building. This worked perfectly as Herbert's original novel had nearly 200,000 words to shape extraterrestrial planets like Arrakis, the setting in which Dune takes place, and Caladan, another central location of the novel and movie.
Fitting nearly 200,000 words into a two-to-three-hour film was a seemingly impossible task among fans of the novel—but Denis Villeneuve has done it beautifully.
Leave a Comment
About the Contributor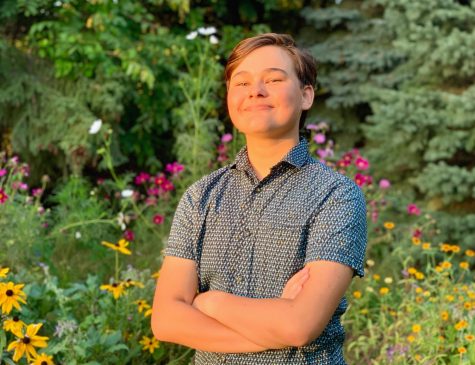 Aidan Hsia, Journalist
Aidan Hsia is a sophomore and this is his second semester on staff. After spending a year online, he's found interest in tennis by playing with Skyline's team. When Aidan isn't studying for school or playing sports, he can be found playing guitar–which he has been playing for several years—or riding his bike around Ann Arbor, where he likes to discover new routes.