Beats for the Background
Sometimes, the only cure to combat hectic times is easeful songs. This playlist is an hour and five minutes of happy, suttle and exciting pieces to get you through stressful times and inspire you to work hard.
Leave a Comment
About the Writer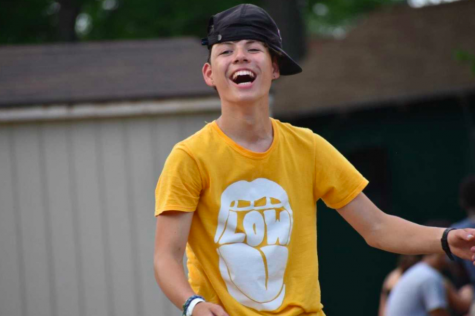 Oliver Lete-Straka, Journalist
Oliver Lete-Straka is in his second semester in journalism. He loves to talk to new people and try new things. Recently he has joined Pioneer's ultimate frisbee team and is excited to start new things in his senior year. He also rock climbs at Planet Rock with friends. He loves training in a fun way and getting together with his friends who are newly in college.