A Balancing Act
Emma Hamstra, a CHS English teacher, grew up with many extracurriculars in her daily schedule.
Throughout high school, Hamstra was on the varsity field hockey and lacrosse team and participated in many writing clubs. She also volunteered at the Ronald McDonald House, baking cookies and cleaning.
"I feel [that] school is only a part of who you are as a person, and extracurriculars are where you find out who you are," Hamstra said. "But, you're not an athlete-student, you're a student-athlete. The academics have to come first – that is always the priority."
Hamstra is not only a teacher but also a coach. She understands students are busy, but she believes that academics should always come first.
"It is a balancing act," Hamstra said. "That means that you have to have flashcards when you're going to rehearsal or practice and look [over] those flashcards. You have to use your time wisely."
Hamstra never wants to create a stressful situation for students. In her classes, she often breaks up large essays into smaller portions so it is easier to complete.
"I [don't] give papers due the next day, that's not feasible," Hamstra said. "The best papers aren't going to be written in a day – you need time to actually digest and make connections with the ideas. So generally, I'd probably [give] two to three weeks for those bigger projects. We're still in a pandemic. There's a lot going on."
As high schoolers continue this balancing act in their own lives, Hamstra can offer some advice.
"Think of the analogy of juggling," Hamstra said. "You're juggling many different balls, but not all of them are made of glass. Some of them are made of plastic and some are made of rubber. So you can drop some balls. Does that mean that maybe when you're in tech week, or you're in field hockey season, you don't go on dates or socialize? That's what's going to have to happen. The school ball is glass, so if you drop that ball, you're in big trouble. Maybe you don't need to be on Tik Tok for an hour and a half each day. You have to be really disciplined."
Leave a Comment
About the Writers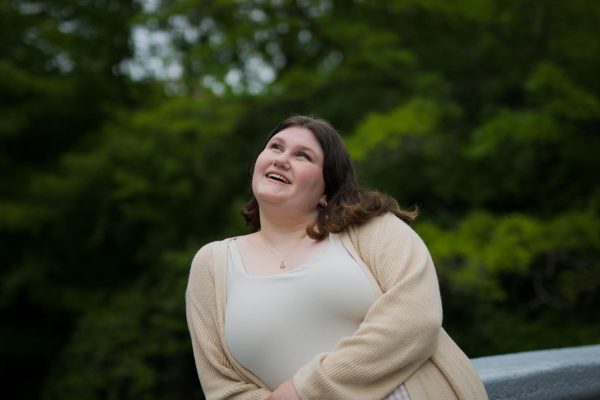 Hannah L. Rubenstein, CET Specialist/Journalist
Hannah Rubenstein is a senior at Community High School. This is her third year on the Communicator staff and second year in her position as CET Specialist Journalist. Aside from journalism, Hannah enjoys stage managing and photographing for jGirls+ Magazine. Her goal for this year is to spend less money at Sweetwaters.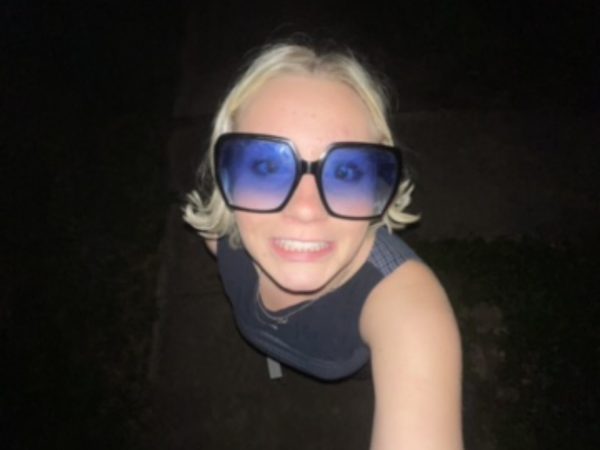 Claire Lewis, Journalist
Claire Lewis is a junior at CHS, who's in her 4th semester on staff. She loves writing, both in class and out. She likes spending time in the sun, whether that's laying in her hammock alone, or going on walks with friends. When she's not getting sunburnt she frequently crochets, reads, watches movies, and listens to music.