CHS FAQ: Episode 2, All about CHS
In the second episode of CHS FAQ, journalists Arista and Lucy talk to seniors about Community High School and the responsibilities and benefits that come with being a CHS student. Topics touched include Kerrytown and an open campus, being a student athlete and block scheduling.
Leave a Comment
About the Writers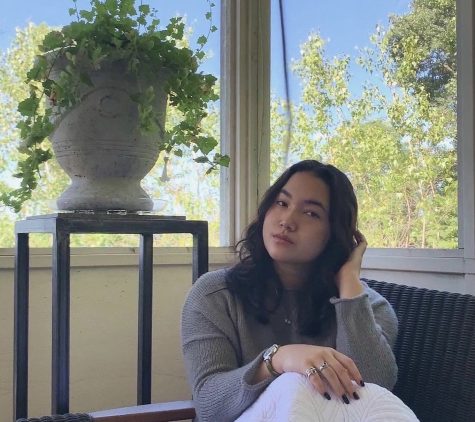 Arista Luong, Social Media Editor-in-Chief
This is Arista's fourth year on staff and second year as one of the Social Media Editors-in-Chief. When she's not in room 300, you can find her at Chatime. In the rare instance she's not in either of those places, you can find her at the library working through piles of Ochem and Calc 2 homework, (which she enjoys a little too much). Arista also enjoys walking her bear-like dog, Bailey, in the arb, going to the gym and woodworking. One of her favorite parts of journalism is connecting with members of her community.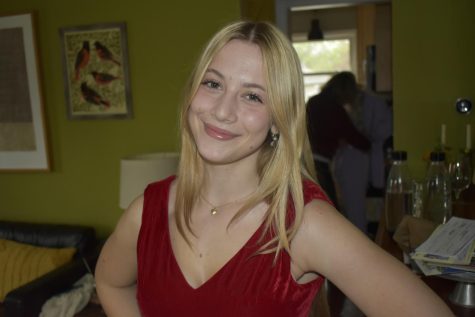 Lucy Cassell-Kelley, Opinion Editor
Lucy Cassell-Kelley is a senior at Community and is going into her third semester on staff. She spends most of her time at gymnastics, where she practices and coaches. Lucy is an avid reader and her favorite book is 'Beautiful World, Where are You' by Sally Rooney. Lucy enjoys nature, hikes and spending time with friends and family.