"Call the Midwife" Review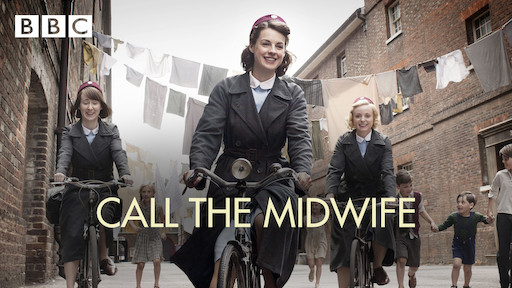 "Call the Midwife" is a British Broadcasting Corporation drama with 11 seasons and takes place in the East End of London, specifically Poplar, during the 1950s and 1960s. The show is based on the memoirs written by Jennifer Worth, a former nurse and midwife who worked with a religious and nursing order. The show goes farther than the memoirs and includes historical events like World War II and the Space Race in 1963. The show revolves around the lives of the nurses and the nuns of Nonnatus House, who take care of the expectant mothers and the community as a whole.
The show offers insight into the harrowing issues of the 1950s and 1960s in East London, like lack of access to basic needs such as vaccines and regular checkups to the mistreatment of privileged people. While many midwives have walked through the doors of Nonnatus House, each of them have different stories and struggles varying from alcoholism to mental health struggles. And not all of the midwives are cishet white women; a Black midwife, Lucille Anderson, who is a main character is introduced in series seven to series eleven and a lesbian midwife, Patsy Mount, who is featured from series two to series six.
I recommend this show to those interested in the history of midwifery and medicine or searching for a heart-tugging and beautifully written show. Each of the characters have an appeal to them with fascinating backstories and warm personalities. Each episode is narrated by Vanessa Redgrave, who is the older version of Jennifer "Jenny" Lee, one of the first midwives featured in the drama. Whether it be the show that you watch every Sunday or a show that has fundamentally changed your life, you can gather a meaning from each episode and apply it to your own life.
My mom and I barely have time during the week to be in each other's company so lunch on the weekend means the world to me. My mom and I always watch an episode or two and it provides a moment of serenity and happiness. The warmness of the midwives and the close knit neighborhood provides a comfort that I will be forever grateful for. Knowing that the weekends always have a time reserved for my mom and I to watch our favorite show reminds me of the importance of family and how deep, meaningful connections should never be taken for granted.
Leave a Comment
About the Writer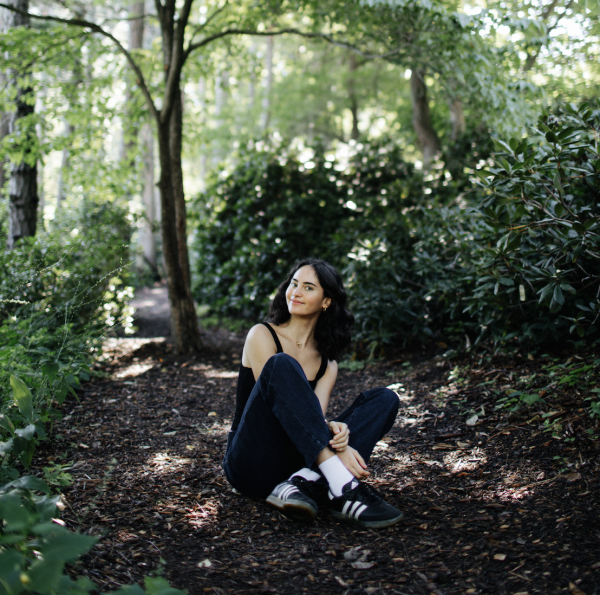 Ruth Shikanov, Print Editor-in-Chief
This is Ruth's seventh semester on staff and first year as one of the Print Editors-in-Chief. You can typically find her commuting between her classes or doing homework, but in her free time, Ruth enjoys being outside, walking her dog, Juno, reading, going on runs near Bandemer and trying new recipes. She cannot wait for all of the amazing work that will be created in Room 300!