Kesslers Take on Two Sports
Natalie and Hobbs Kessler are siblings who both attend Community High School and share the struggles of doing two sports: climbing and cross country.
Natalie Kessler 9th grader CHS
Kessler's days often start by leaving her house and biking to school at 7:30 a.m. After her school day, Kessler goes to Skyline where she is a freshman on the cross country team. When practice ends, she still isn't done. She heads to climbing with little energy left to help her get through her practice that ends at 8 p.m. .
Kessler feels that her progress in climbing is slowing down tremendously and may even be declining. This is very discouraging and frustrating for her. When Kessler gets to practice she is tired from her long day and doesn't have the motivation to push herself. The adjustment from middle school to high-school is huge and tackling multiple sports with it adds to the challenge.
Kessler said Ann Arbor Open prepared her well and Community has lots of similarities to AAO, which has made the transition smoother. The biggest challenge for Kessler is the workload increase as well as more effort being expected. Natalie greatest motivator right now is cross country. School comes in second, and climbing falls at the end. Kessler has climbed her whole life, so right now her energy is going towards cross country and school because their unfamiliarity and newness interests her.
This is a change for Kessler who has experienced great success in climbing including competing at nationals in 2019. It was her seventh time competing at nationals, and she earned 7th place overall. "I feel like I always could have done better," Kessler said about her experience at nationals. it is just human nature to feel this way, but she has come to appreciate how she did and be proud of it. Even though Natalie is an accomplished climber, she too gets stressed when under pressure.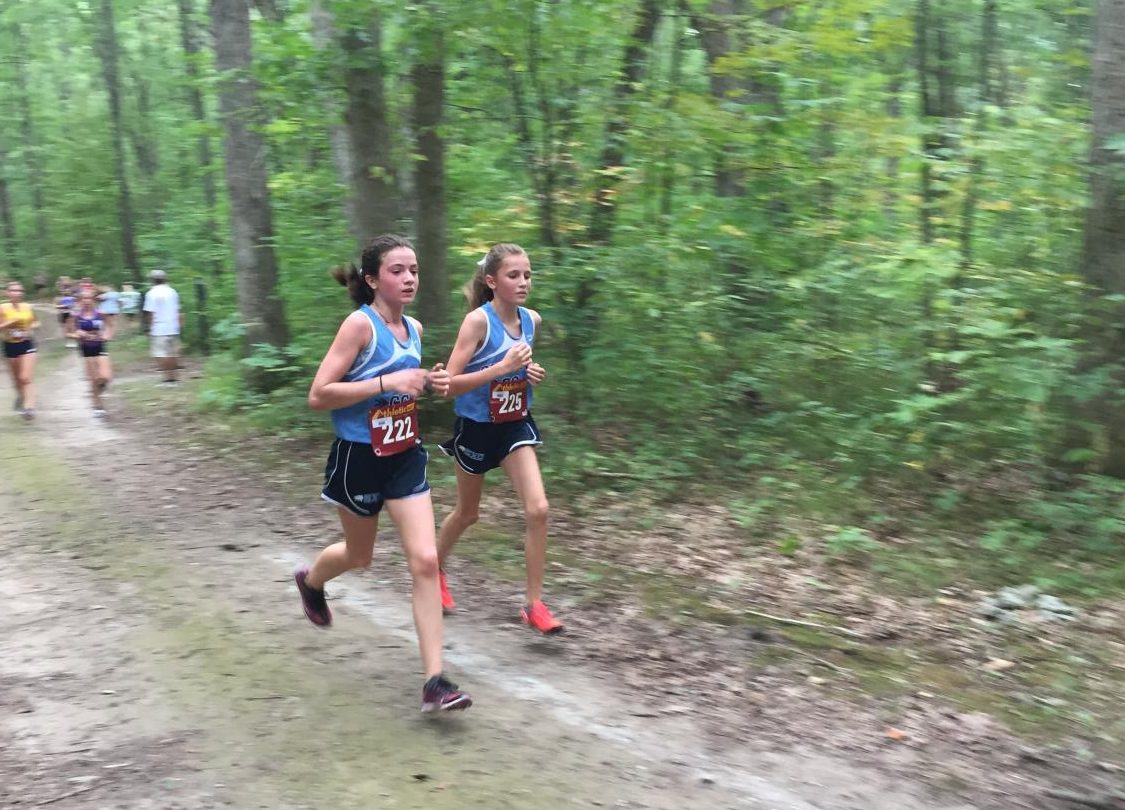 "I get to the point where I'm almost in tears. And then as soon as I start climbing it just like all goes away," Kessler said.. She is still trying to figure out more ways to help herself calm down but currently she tells her mind that whatever happens it will be okay. This sometimes works and sometimes doesn't.
Before she climbs, Kessler has a routine to calm herself down. "Taking a small sip of water always helped me calm down. That's my personal way of calming down," Kessler said.
---
Hobbs Kessler 11th grader CHS
"I could have run faster," said Kessler after he beat the Skyline school record for a 5k. This was Kessler's best race and fastest race. It was one of his least enjoyed races because he was in pain and uncomfortable from running very hard. Kessler experiences challenges of doing both cross country and climbing.
He feels his climbing abilities "plateau" during cross country season because he doesn't have enough energy after cross country to give climbing his all and improve. He enjoys climbing for the very opposite reason of his sister — because it is familiar. "I like the movement and like the stress it kind of brings," Kessler said. To him, the stress is a positive stress that gets rid of his other stressors. He has attended Nationals for about six years, going about 12 times since it occurs twice a year. This past year was his best with a fourth place finish that advanced him to worlds.
Worlds was an entirely new environment for Hobbs and his performance was his worst out of the entire season. Because of the new environment, Hobbs was nervous and had a hard time calming down mentally. Before world's, he climbed in Austria and was jet-lagged. His climbing was not on point, so when Kessler competed at worlds he was still in the same mindset from Austria. He didn't have a confident, positive attitude because he didn't believe fully in himself. Months later, he is ready to move on from his climbing at worlds.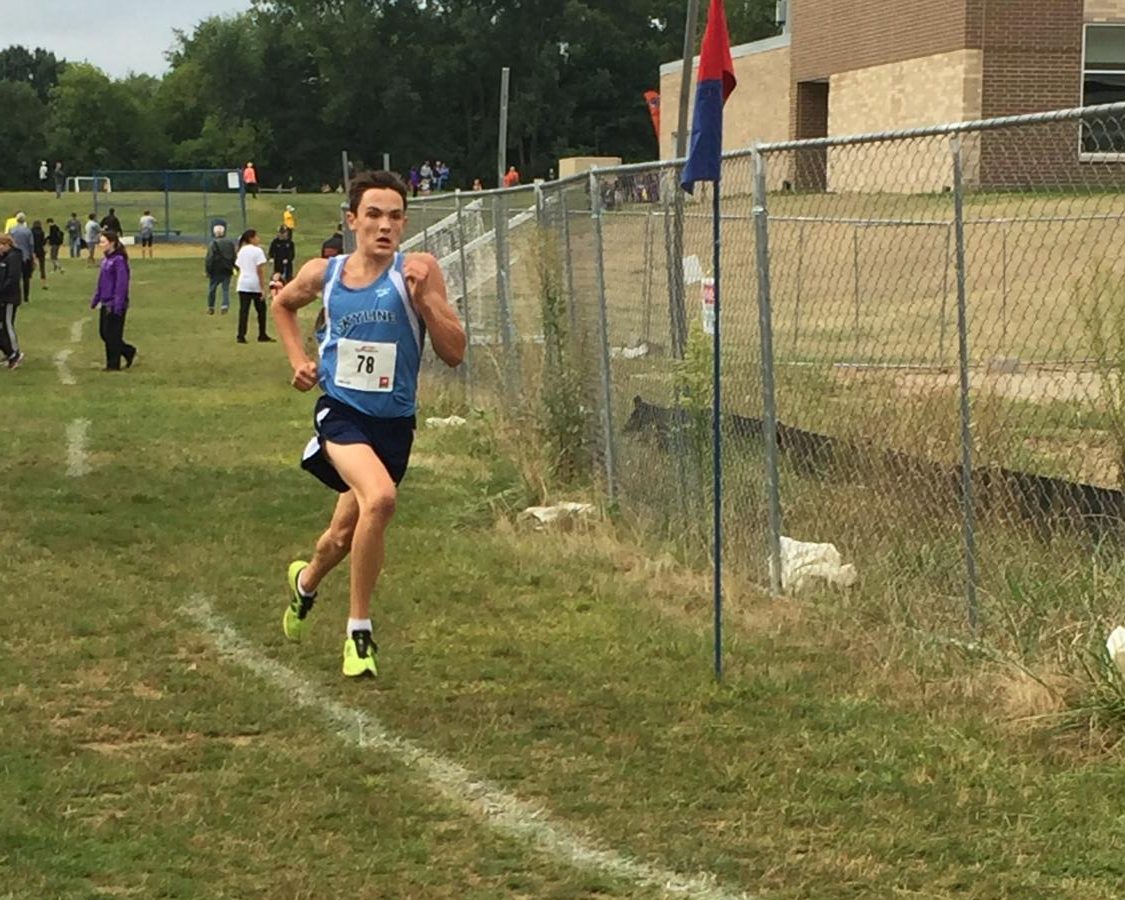 "I'm content with my experience I just want to climb outside now and run," Kessler said.
Whatever Kessler is striving in the most, he generally enjoys more. He has years of experience with the competition mindset. "Just go in with confidence and just be poised and don't get rattled easily," Kessler said.
Leave a Comment
About the Writer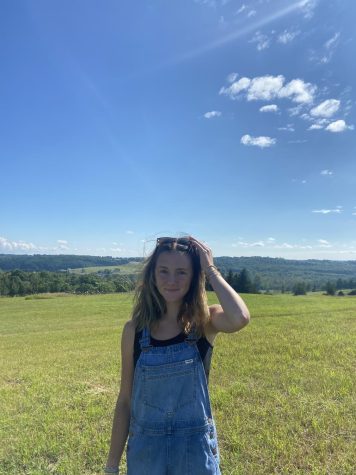 Ella Rosewarne, Print Editor-in-Chief
Ella is a senior at CHS and entering her second year as a Print EIC. In journalism, she is excited for the year and all the amazing work that will be created together! In her free time, she is a mermaid (don't tell anyone though!) She loves spending time outside, hiking, hammocking and hanging out. As the weather starts to change, she is getting excited for fall colors and corn mazes!