Count Day on Yom Kippur
The question of whether AAPS (Ann Arbor Public School) students should have Yom Kippur off has become a looming inquiry. According to the Detroit News, five Metro Detroit schools are going to be closed on Wednesday, October 5, 2022 due to the holiday. There are other school districts around the state closing as well.
Not only is there school, but the annual fall Count Day falls on Yom Kippur. Students are highly encouraged to attend all classes on this day to count for attendance which is directly related to state funding. Although the AAPS district has cleared misconceptions about count day, they were the only district in Michigan that requested a waiver and were denied. They weren't granted this because the district's schools will still be in session, therefore, the scheduled count day will remain.
Looking at the Christian holiday calendar, for example, and the AAPS calendar, the widely celebrated holidays and school cancellations line up perfectly. For the holiest day of the Jewish year, more recognition is needed.
Students across Ann Arbor observe a wide variety of religious practices respectively. Students are celebrated for their individuality in all other aspects of school, except when it comes to taking time off — something that should be accounted for when scheduling the year.
It's simply unfair to those who celebrate Yom Kippur to have to outweigh missing school and such an important holiday. It creates stress on families who have to choose between their faith and their children's education. There should be some sort of solution to this scheduling snafu.
In a recent email Governor Whitmer and Superintendent Swift sent, they addressed the concerns about the count day conflict.
"We stand ready to work with our partners in the Michigan Legislature to change the law around Count Day to ensure flexibility and prevent any circumstance in the future that would compromise the State of Michigan's support of communities of faith," the email stated.
However, the email never addresses the decision on keeping school in session. Although the cancellations for other religious holidays are indirect, they are still present. It's unreasonable to put students and faculty who observe Yom Kippur in this circumstance.
Leave a Comment
About the Writers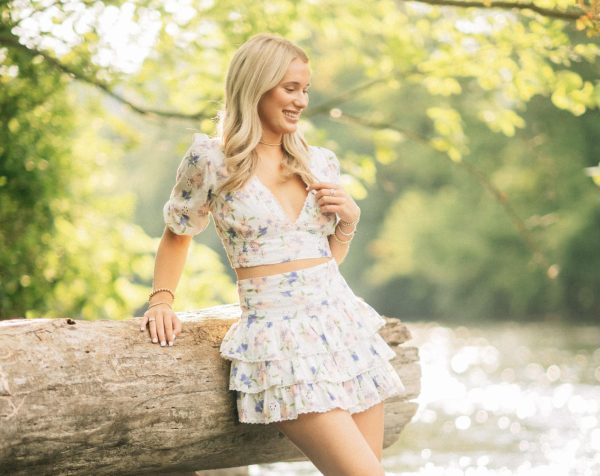 Reagan Masek, Midnight Sun Editor-in-Chief
Reagan Masek is a senior entering her fourth year on The Communicator staff and her third year as an EIC of the Midnight Sun. Outside the walls of Community High, you can find her out with her camera or playing lacrosse. She loves to go on drives and walks and you can always find her listening to music. She loves writing, photography and In-Design. She is super excited for another semester on staff and can't wait to see what her final year at Community High holds!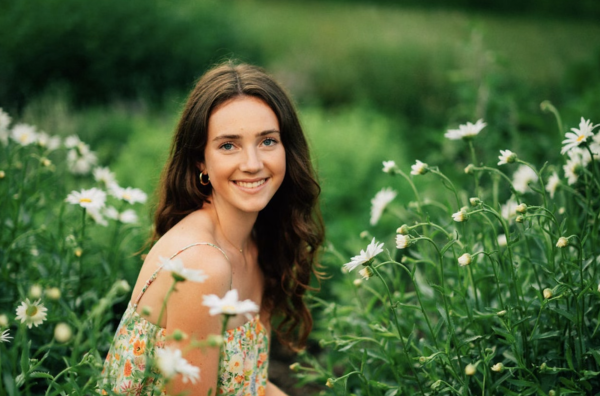 Ailish Kilbride, Web Editor-in-Chief
While trying to pack as many things as she possibly can in her schedule, Ailish Kilbride is entering her 7th semester on staff and her 4th semester in leadership. Ailish is a senior at Community High School. Taking long runs, walking her dog Lulu, playing field hockey at all hours of the day, reading Colleen Hoover books and hanging out with her friends and family are all at the top of her list of favorite things. She can't wait to be a part of all of the amazing work that the Communicator is going to do this year.