Humans of Community: Micah Stevens
"I exercise four times a week. On day one, I do chest and triceps. Day two, I do back and biceps. Day three is shoulders and day four is legs, with 20 to 30 minutes of cardio after every workout. I do stuff over the weekend as well-trying to get into yoga, and I run around the neighborhood. I decided on some goals that I wanted to set with workouts: I want to be strong, and I want to be able to run for a long time like I used to. Sometimes it gets a little tough because I'm only now getting back into working out, so I'm kind of weak right now. It sucks when I'm not able to move a low weight. But whenever I imagine the future, I just get up."
Leave a Comment
About the Contributors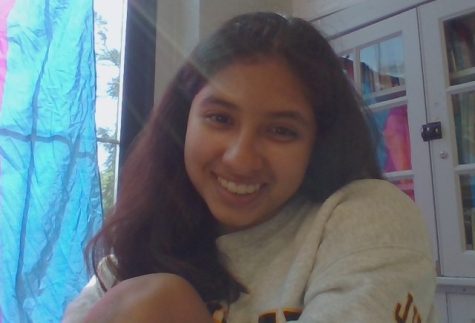 Marisa Andoni-Savas, Journalist
Marisa Andoni-Savas is currently a junior at CHS and this is her first semester as a journalist. When she's not writing articles you can find her at the dance studio, running to rehearsals, or hanging out with friends. She loves walking around in nature and being at her dance studio. She is so excited for the school year and thrilled to be working on the Communicator this year!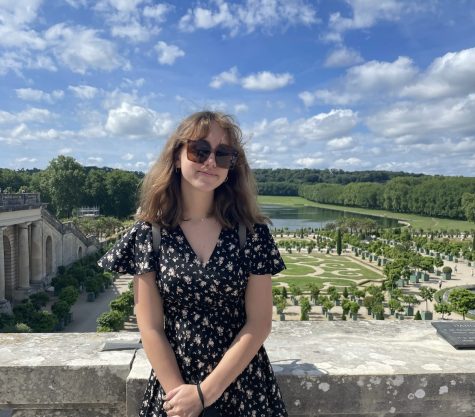 Abbi Bachman, Fashion Editor
Abbi Bachman is a junior and this is her third year on staff. Outside of school she likes to read, overanalyze tv, knit, puzzle, and see friends. She is looking forward to the activities coming up this year.