The Big Picture
The big picture: More than just a small bubble sheet; more than just a singular grade below an A; more than just being a club member instead of the president; and more than just playing one sport instead of five. These are all things that Brian Williams, a CHS counselor, believes are out of balance when it comes to the college admissions process. He believes that students often get bogged down in one part of their application instead of looking at their resume as a whole.
Similarly, Williams believes that college isn't for every student. He thinks that it is hard for CHS students to not feel the pressure of the "big block M staring down on them" daily and that other options should be explored.
"I would say, take your time and think it through," Williams said. "Make sure that [college] is the right thing for you and your family. ​​I think that's really important to sit back and look at the global picture right now and where we are. Make sure that you approach it in a way that you feel really good about it."
Likewise, Kelly Maveal, a CHS counselor, believes that when it comes to the college admissions process, there are discrepancies between the schools that are calling themselves, 'test optional,' 'test flexible,' and 'test mandatory'.
"With this 'test flexible' language, it claims that [admissions officers] are not going to penalize you against your test scores, but it's hard to imagine that at an academic institution like U of M, they aren't going to weigh that data point," Maveal said. "Especially when they are looking for a highly competitive student body."
Lucy Cassell-Kelley, a senior at CHS, is trying not to let this pressure get to her while in the midst of completing her Common Application. She is trying to take all the stressed-out energy she feels and turn it into excitement for the next step in her journey. Cassell-Kelley recognizes that college is just another opportunity in her life and that she will be happy wherever she goes.
On this quest to find the best fit for her, Cassell-Kelley has toured around 15 schools since last spring.
"When I take a tour I try to look at [the college] holistically," Cassell-Kelley said. "I don't look at the school's statistics until after the tour is completed. And I ask myself questions such as 'Would I be happy here?' and 'Is this the right fit for me?' instead of questions such as 'How would others perceive me if I went to this school?'"
Leave a Comment
About the Writers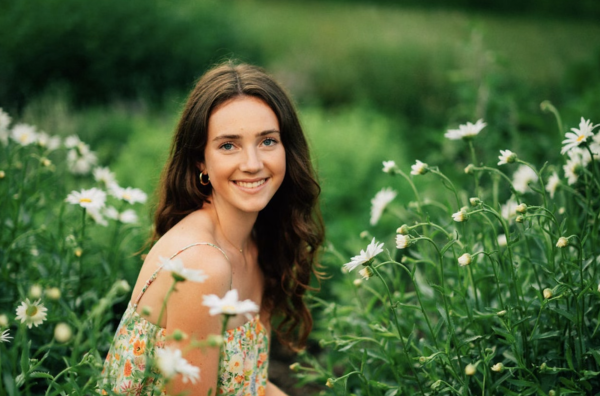 Ailish Kilbride, Web Editor-in-Chief
While trying to pack as many things as she possibly can in her schedule, Ailish Kilbride is entering her 7th semester on staff and her 4th semester in leadership. Ailish is a senior at Community High School. Taking long runs, walking her dog Lulu, playing field hockey at all hours of the day, reading Colleen Hoover books and hanging out with her friends and family are all at the top of her list of favorite things. She can't wait to be a part of all of the amazing work that the Communicator is going to do this year.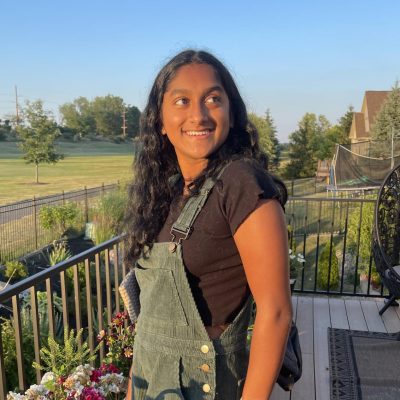 Anjali Kakarla, Web Editor-In-Chief
Anjali Kakarla is a senior who split-enrolls between Community and Skyline. This is her seventh semester on staff and her third as one of the Web-Editors-In-Chief. When she's not doing schoolwork, playing basketball and golf, or running track for Skyline, she enjoys hanging out with her friends, listening to music and baking. She loves to write and is very excited for journalism this year!