Humans of Community: Micheal Wei
"I watch YouTube videos, watch TV shows, hang out with my friends, and just get [the] most out of having fun. How I have fun hanging out with friends [now]… You just couldn't do that during lockdown. It's almost as if I'm getting [back] what I lost. I think it might be because it was so different. Usually if I'm not having fun, then I know what to do to make myself better. [But] it was a pandemic. I didn't fully understand what to do. So it was something new. It was weird for me. Everything I wanted to do just didn't have the same impact as when I used to do it. It wasn't an opt out. [But now], it just feels more like the normal. [Now] you actually get to see people. Like, 'Oh, you actually have a face!' It just helps a lot. That's the way to go."
View Comments(1)
About the Writers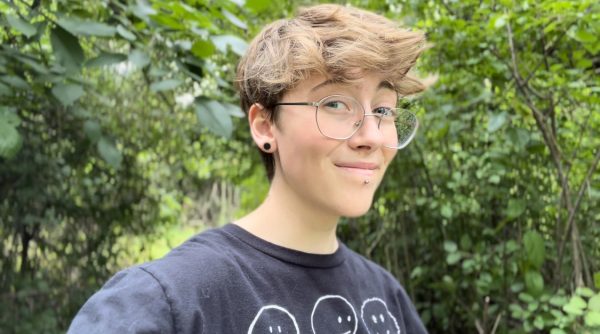 Bee Whalen, Art Director
Bee is a friendly fellow you can often find roaming the halls at CHS, and is currently a junior. This will be his third year on staff, and his second year as an Art Director. His favorite animal is the Kodiak Bear because it looks like his dog, and he enjoys watching toads hop around in the grass. He can't wait to see what the Communicator accomplishes this year!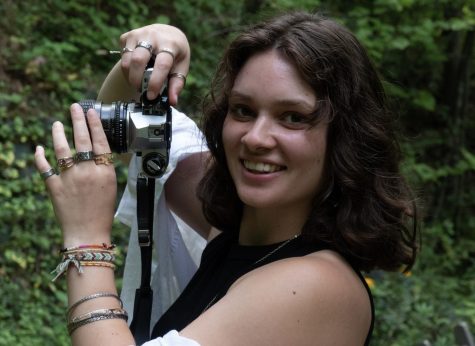 Ryan Thomas-Palmer, Art Director
Ryan is a 12th grader and this is Ryan's first year as an Art Director for the Communicator. In her 10th grade year she did one semester of Journalism. Her favorite things to do are hang out with friends, play guitar, kickbox and draw. She does mostly realism drawing, and is excited to work on the art portion for the Communicator with the other artists.