Condo Construction Comes to Kerrytown
A planned development in Kerrytown will bring high-density to the neighborhood—in keeping with the city's plans for a more sustainable and efficient downtown area.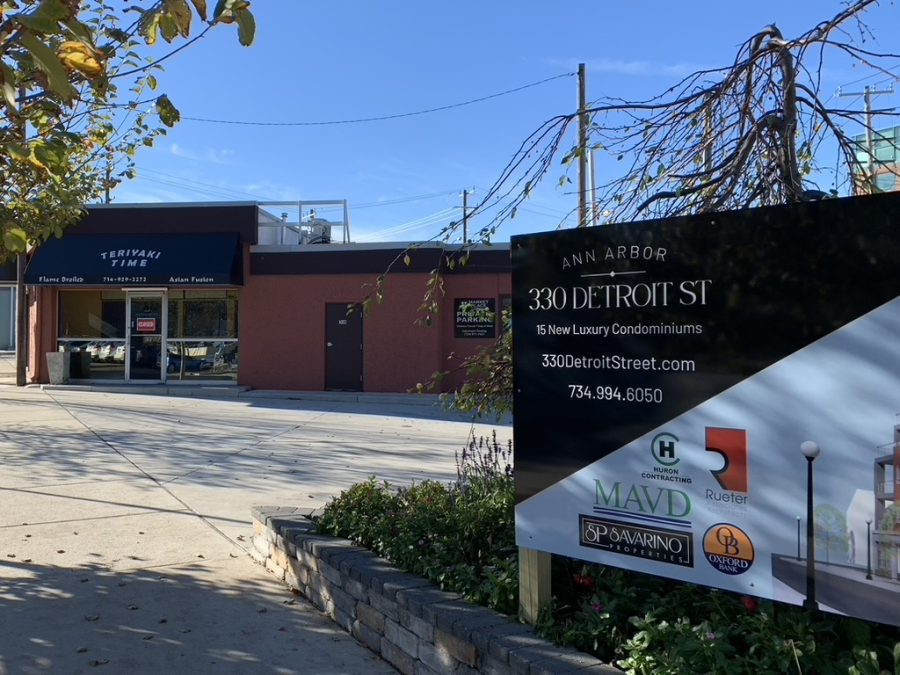 In May 2022, the development plans for a new five story apartment building at 303 Detroit Street was approved by Ann Arbor's city planning department. The plan was first submitted for review by MAV Development Company to the department in November 2021, after a couple months of back and forth communication between the city and the developers.
The building will be about 32,000 square feet and include 14 residential units with an additional 2,000 square feet for retail and office space, which far exceeds the size of Teriyaki Time, the now-closed restaurant that currently stands on the lot. The development will stretch from the space in front of Teriyaki Time, right up to the Detroit Street Filling Station and Jessica's Skin and Body Apothecary. The area around Kerrytown and Community High School is a strictly controlled historic district, but this site falls outside of the historic district and will be the first of its kind in the neighborhood.
The project fits into the city's goals to push density in the downtown area. The planning commission is not concerned about the number of apartment buildings being built in the downtown area. Buildings in the center of the city are the most efficient: all the utility and safety services already exist and the density supports more transit infrastructure.
"It's by design," said Matt Kowalski, the city planner for the project. "There's a housing crisis, as well as a climate crisis. These buildings get more people in the city. More people support more businesses, support more transit."
The city also hopes to reduce urban sprawl and gradually decrease housing costs by focusing on density downtown.
There are currently no requirements in city code for sustainability features in developments, though the planning commission is working to change this. What they do instead, is offer additional floor area to developments that include sustainability features in their plans. The new development at 303 Detroit Street has plans for a 3,550 square foot vegetated roof, as well as electric vehicle parking infrastructure. This will land the development LEED Gold Certification, a rating that means the building will save money, improve efficiency and lower carbon emissions.
At this point, physical construction has not started and there is no predicted date of completion, though the project does seem to be moving forward and is currently in the process of obtaining demolition permits.
Kowalski thinks the project will help support the business in the area by increasing retail options as well as using the space more efficiently.
"Personally, I'm sad about losing Teriyaki Time; when we were in the office, I loved that place," Kowalski said. "That's a bummer, losing a little business like that. But I think overall it is an improvement to the area."
Leave a Comment
About the Contributors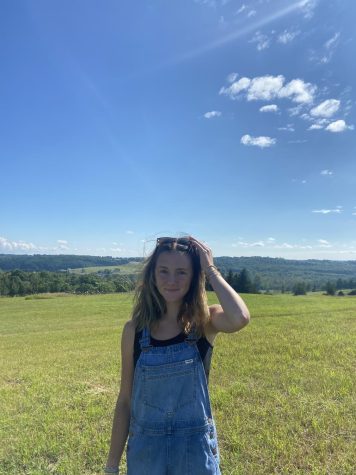 Ella Rosewarne, Print Editor-in-Chief
Ella is a senior at CHS and entering her second year as a Print EIC. In journalism, she is excited for the year and all the amazing work that will be created together! In her free time, she is a mermaid (don't tell anyone though!) She loves spending time outside, hiking, hammocking and hanging out. As the weather starts to change, she is getting excited for fall colors and corn mazes!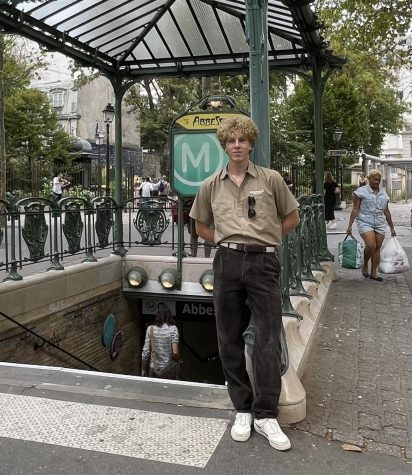 Elliot Bramson, Print Editor-in-Chief
Elliot Bramson is a senior at Community High School. This is his 3rd year on Communicator staff and first as a Print Editor-in-Chief. When he's not at school or doing homework, he enjoys watching and talking about movies, rowing, and listening to music. He spends his summers as a counselor at an overnight camp. He is excited for the year ahead!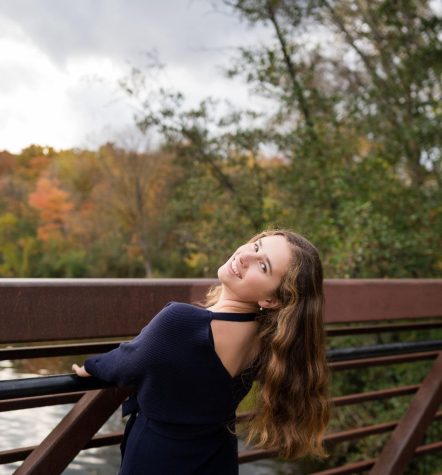 Rita Ionides, Web Editor-in-Chief
Rita is a senior at CHS. This year, she's entering her third semester on staff, and her first semester as a Web Editor-in-Chief. Her favorite programming language is R, her #1 study spot is the courtyard behind the University of Michigan Museum of Art, and her bloodstream caffeine levels approach critical mass. She loves dance, especially jazz and lyrical, and can be found in the studio almost every day. She's thrilled to be back for another year of journalism!