Turning Point: Aidan Hsia
I had prepared for a month. Having memorized the notes, my fingers played the spots without variation — all for one day. But, on that day, I varied.
The slick wood of the guitar and its strings under my hands, I played and I played poorly. The notes, the phrases, the positions, all forgotten. Blundered in front of a horde of listeners.
All eyes were on me; undivided attention. Their eyes just as leering as the stage lights that blared into mine. But, they could forget, just as I had forgotten the notes. They would move on, just like I could.
Leave a Comment
About the Writer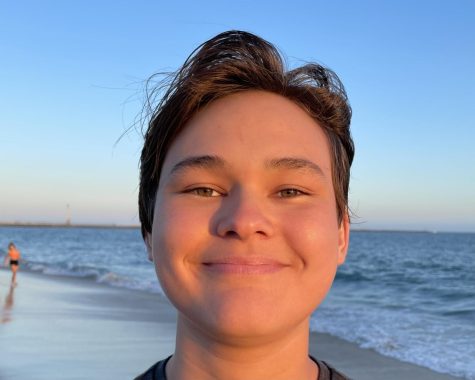 Aidan Hsia, Specialized Journalist News
Aidan is a junior and on his third semester and first semester as the news specialist and he hopes to share as many important stories as he can. When not at school, Aidan can be found listening to podcasts or taking late walks with his dog. He has played classical guitar since kindergarten and loves finding new pieces to play. Aidan is taking french and is excited to (hopefully) take a trip to France this summer.