Turning Point: Ailish Kilbride
Obsessing over the marker bins that held the Crayola's – the moment that shined light on my perfectionism. When it came time to choose our station, all I wanted to do was march over to the drawing station – not to draw – but rather to fix the markers into the right bin. Each bin's color corresponded with the color of the markers that were supposed to be in it. Being that none of the other kids cared about where they put the markers and were fine putting the blue marker in the green bin, I knew that my life would be full of caring about the marker going into the right marker bin. As I go through life, I am often reminded that perfectionism boils to the surface in all aspects of my life; From making straight A's, to not one thing being out of place in my room, to my bed needing to be made every morning.
Leave a Comment
About the Writer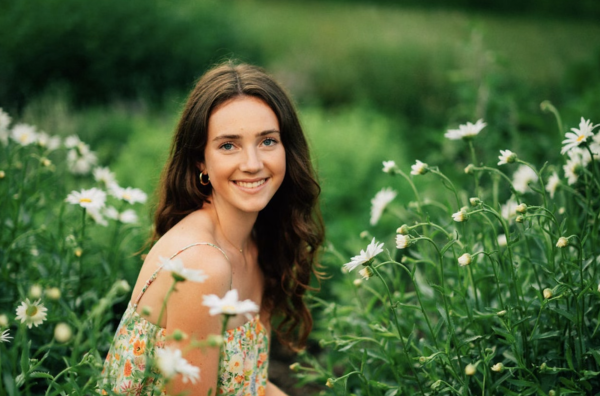 Ailish Kilbride, Web Editor-in-Chief
While trying to pack as many things as she possibly can in her schedule, Ailish Kilbride is entering her 7th semester on staff and her 4th semester in leadership. Ailish is a senior at Community High School. Taking long runs, walking her dog Lulu, playing field hockey at all hours of the day, reading Colleen Hoover books and hanging out with her friends and family are all at the top of her list of favorite things. She can't wait to be a part of all of the amazing work that the Communicator is going to do this year.