Feminists of Japan Art Exhibit
In downtown Ann Arbor, at Lane Hall, a new exhibit titled "Portraits of Feminism in Japan" is showcasing the original works from nine different artists. The artwork centers around the theme of Japanese feminism, including a variety of pieces from painted Japanese wooden dolls (kokeshi) to an elaborate collage of cartoons (festas). Many of the pieces also portray Japanese feminists.
Grace Mahoney is one of the exhibit's curators along with Alexandria Molinari, Bradly Hammond and Allison Alexy. Mahoney has a part-time position as the graduate fellow for exhibits with the Institute for Research in Women's and Gender Studies (IRWIG) where she manages the exhibits in Lane Hall. Specializing in the Slavic World, she was able to learn new information about feminism in Japan by putting the exhibit together.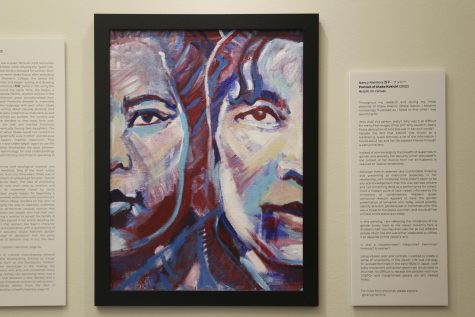 "I learned about the feminists and the issues that are important to the feminists who are featured in our exhibit," Mahoney said. "Just like feminism here in the U.S., there's a broad range of issues that are being addressed by feminists and advocates for gender equality [in Japan]. Issues don't just relate to gender, but they relate to race. They relate to social class and socio-economics and geopolitics."
The team of four curators were helped by faculty from the Japanese studies department at the University of Michigan to choose which Japanese feminists would be featured in the exhibit. There is a large variety of artists, including teachers, students and professional artists. Mahoney sees an interesting representation among the artists which she feels adds a unique touch to each of the pieces.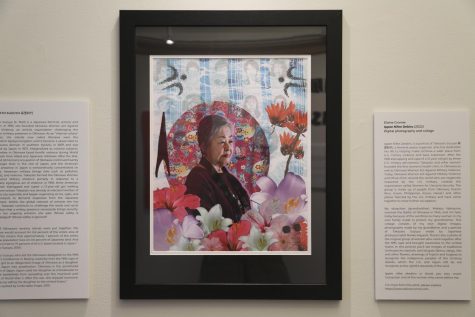 Mahoney hopes that the exhibit expands people's knowledge of feminism by showing how feminism played out in other locations, differently to their own views.
"[I hope to see people] draw connections between what they learned in the exhibit and their own life and hopefully be inspired because these figures are being celebrated and also the artists who are making interpretations of them [are being celebrated]," Mahoney said. "It's a really exciting, dynamic thing."
Leave a Comment
About the Writer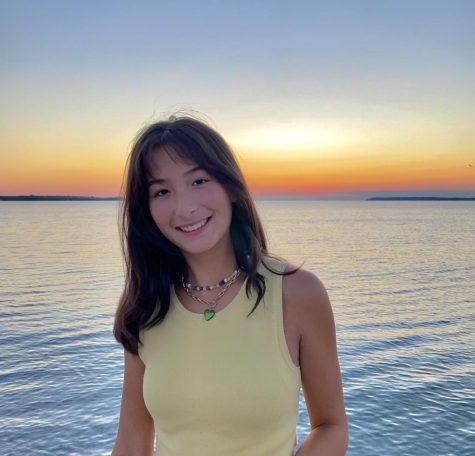 Bridgette Kelly, Journalist
Bridgette is a Junior at Community High School, and this is her first semester on staff. You can find her on the tennis court, wandering around outside, or simply sitting in Zingermans with a coffee and her computer. She loves eating good food, hang out with her three dogs, and playing piano.