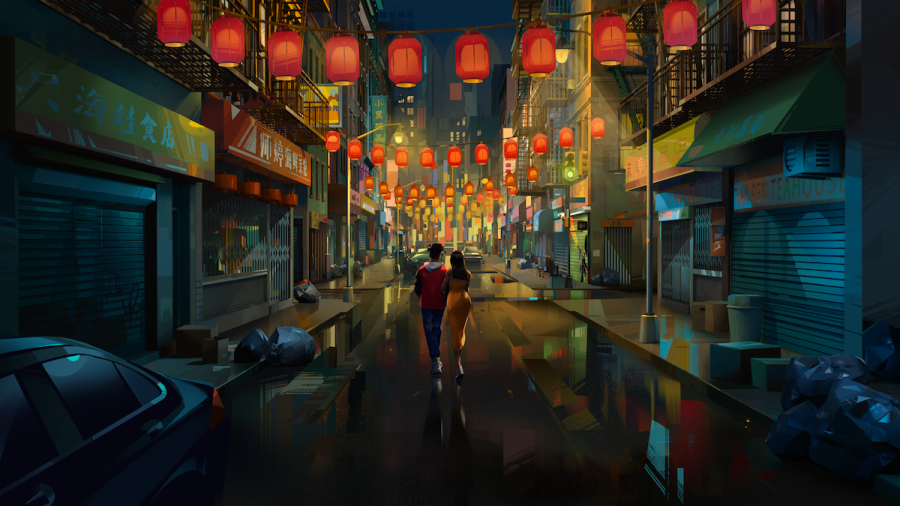 In partnership with Netflix, "Entergalactic," a project created by Scott Mescudi AKA Kid Cudi and Kenya Barris, was released on Sept. 30th, 2022. The film revolves around a simple, yet effective rom-com storyline, with animation containing the vibrancy of a superhero comic. Unconventional in its approach to storytelling, "Entergalactic" feels...
Sometimes, the only cure to combat hectic times is easeful songs. This playlist is an hour and five minutes of happy, suttle and exciting pieces...
Bring on the nostalgia with these 1990s Hip-Hop tracks with songs from artists including The Notorious B.I.G and 2Pac.
What better way to enter spring than to listen to a spring playlist while doing your spring cleaning. In this playlist, you'll find a plethora...