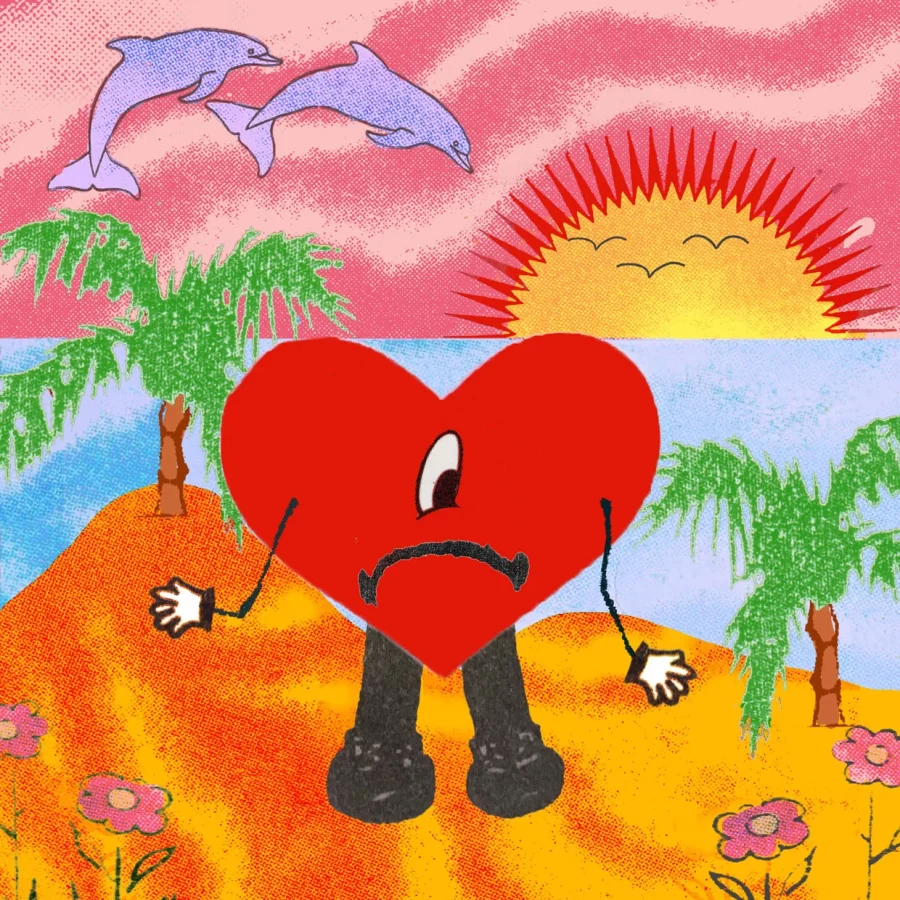 No matter how I've felt about previous Bad Bunny albums, one quality stays consistent: the element of surprise. From the psychedelic trap on "X 100PRE", to the rock and punk fusions scattered across "El Último Tour Del Mundo," there's always some sort of treasure hidden in these projects, buried under more standard, and sometimes monotonous...
Sometimes, the only cure to combat hectic times is easeful songs. This playlist is an hour and five minutes of happy, suttle and exciting pieces...
Bring on the nostalgia with these 1990s Hip-Hop tracks with songs from artists including The Notorious B.I.G and 2Pac.
What better way to enter spring than to listen to a spring playlist while doing your spring cleaning. In this playlist, you'll find a plethora...