Ann Arbor Schools Locked Down Due to Armed Robbery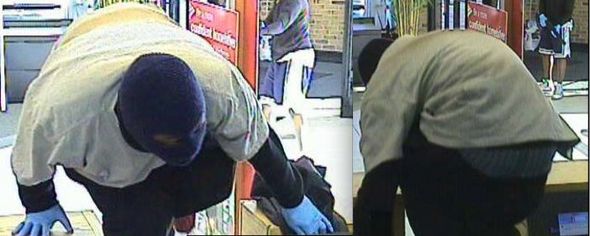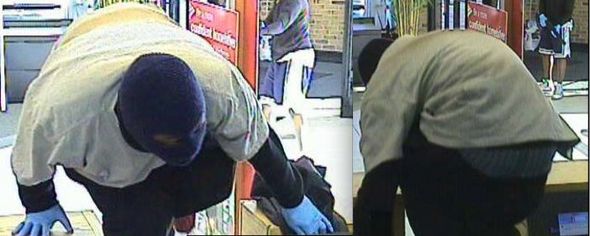 An armed robbery took place a 10:13 am in a Bank of America branch on Eisenhower Rd resulted in surrounding schools going into lock-down this morning. At 11:30 am, all staff in the district was notified of the events taking place through email. Tappan Middle School, Bryant Elementary, Stone High, Allen Elementary, Pattengill Elementary, Summers-Knoll Elementary, St. Francis of Assisi Catholic School, Central Academy and Hebrew Day School were affected.
By 1:20 pm, the only school still on lock-down was Pattengill Elementary off of Packard St, near the intersection of Eisenhower and Packard where the robbery took place. The police are currently searching the area for the suspects.
The Ann Arbor Police Department issued a code red alert to the Ann Arbor community via telephone. "The suspects are considered armed and dangerous," said the Ann Arbor Police.  They are described as two black men in their late 20s approximately 5'6" to 5'10". One suspect was wearing blue basketball shorts with a white stripe. The other was wearing dark blue sweatpants with orange shoes. Both were wearing blue masks at the time of the robbery. Both men left the bank on foot, fully armed.
If you have information regarding the crime, call the Ann Arbor Police Department at (734) 794-6920.
Photo courtesy of Ann Arbor Public School District