BSU To Host MLK Assembly This Week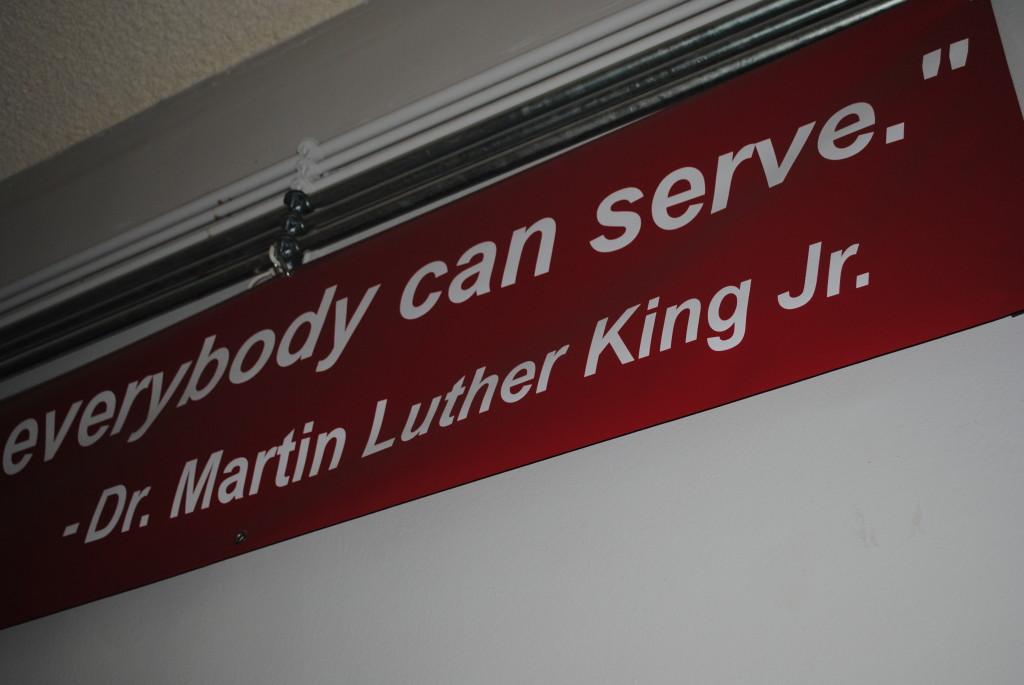 Kyle Morrison
January 11, 2011
On Thursday, January 13, the Black Student Union (BSU) will be hosting an all-school assembly in honor of Martin Luther King, Jr. Day.  Led by Advisor Janelle Johnson, the BSU is gathering the entire student body into St. Andrews Church across the street from Community to celebrate the 25th anniversary of MLK's birthday being recognized as a holiday.  The assembly will be held Thursday afternoon during Forum.  Along with Dean Jen Hein, Johnson has been working with students to create this special event, continuing the theme of service from last year at Community.
"[I hope] that the students and staff continue to remember how tirelessly Dr. King gave of himself in his attempt to achieve his Dream of equality and harmony for all people," Johnson said.  Having recently been appointed Advisor of BSU, Johnson is working very hard to advance the BSU and help get students involved.  She hopes to recruit students from many different backgrounds into the BSU to help with events like MLK Day and NAAPID.  Any student may join the this organization of high school students, as long as they come forth open minded and with a willingness to learn more about African American culture.
Although MLK Day at Community is usually set up by the BSU, any student can be involved, Johnson said.  For any student that is interested in either getting involved with BSU or simply has ideas or suggestions for improving these events, they should go to a BSU meeting or talk to Johnson, who is very welcome to whatever improvements and contributions they have to offer.
The next BSU meeting will be held Wednesday, January 12, in room 212 during lunch.