Pioneer Theater Guild Takes the Stage with Seussical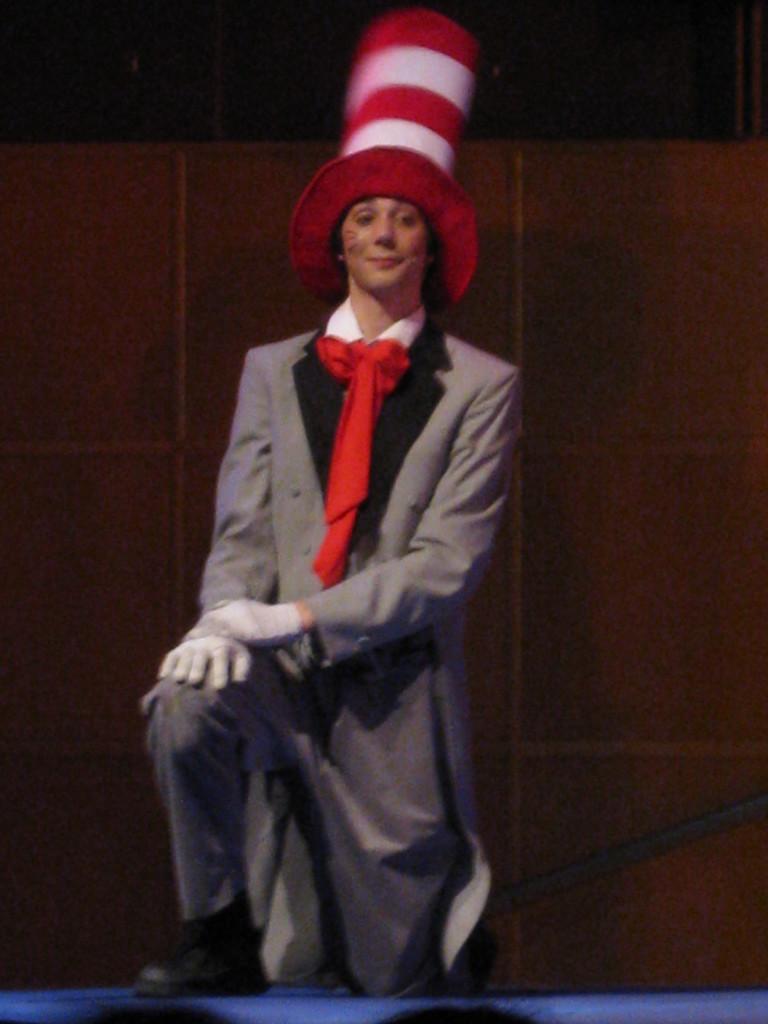 Sari Greifer
April 29, 2011
After months of hard work and long rehearsals, Pioneer Theater Guild premiered their spring musical, "Seussical".  It was on April 23rd when the Dr.Seuss musical hit Schreiber Auditorium.  The show is a combination of Dr.Seuss stories, including "Jungle of Nool", "Horton Hears a Who", "Horton Hatches the Egg" and many more.  The production is a children's show, but it's a fun and enjoyable show for anybody.
The actors were excited for opening night yet focused on their roles. "Before a show, everyone is really excited, especially on opening night.  As excited as everyone is though, we're all really focused and ready to preform," Hannah Hesseltine, who played Jojo. "We all take a moment together just to recollect ourselves and focus on our task of the show, before we start to get into the mindset of Seussical and preforming for an audience."
The students involved in Seussical were rehearsing everyday from 3:45 pm to 6:30 pm, explained Abby Lauer, who played A Who in the show.  They also had Sunday rehearsals on some weekends.  During tech week, students were at Pioneer rehearsing until 9:30 pm.  Lauer explained how she loved the show, "The show was like nothing I've ever done before.  It was so much fun".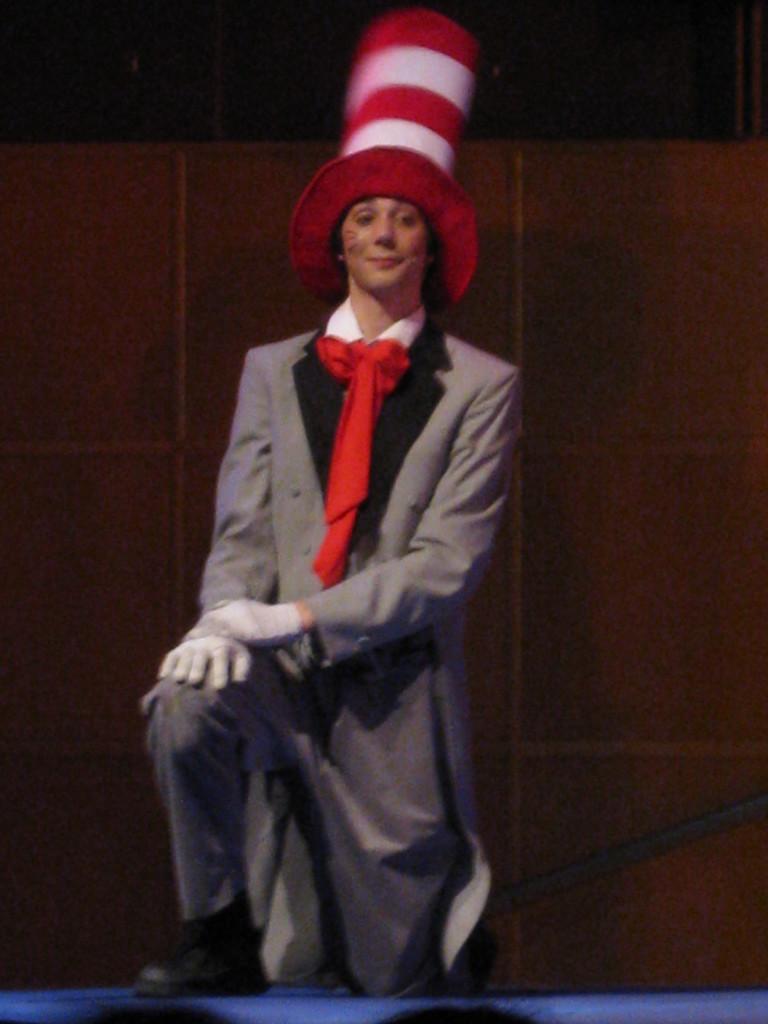 There were about seventy people who participated in the production.  There were many main roles, including Horton the Elephant, Cat in the Hat, Jojo, Gertrude Mcfuzz, Mayzie La Bird, Sour Kangaroo.  However, the show also featured children who are not yet high school students.  Lauer explained that there were about twenty kids who joined the cast.  They were split into two groups; half were used for Cadettes and half for Who children.
The show will continue to be performed in Schreiber Auditorium at Pioneer High School.  Tickets are $9 for students, seniors, and also for Pioneer staff.  They are $12 for adults.  Advanced tickets are available at showtix4u.com.  In addition to the the April 23rd premiere, there are also shows on Friday April 29th at 7:30 pm, Saturday April 30th at 2 pm and 7:30 pm, and on Sunday May 1st at 2 pm.  "It's a zany, fun, and hilarious show that no one is going to want to miss," Hesseltine said.