Special Education Millage Passes Overwhelmingly in Washtenaw County
"It all boils down to the budget," said Community High School Real World Civics and Economics and Latin teacher Jason McKnight about the voting on the special education millage last Tuesday, May 3rd. According to eWashtenaw.org, a  total of 13.47% of Washtenaw county's registered voters turned up at their polling places and voted for the special education millage, among other things. In Ann Arbor's polling precincts, the only thing on the ballot was the school millage. In the end, the millage passed with 76.87% of voters saying yes.
"Without the necessary aid from the federal government that burden has really fallen on local districts. So we as a community and a county need to come together and help make up for what the federal government isn't paying for, and … provide some really necessary services  for students with special needs," said McKnight.
The schools are already feeling the strain from last year's budget cuts. "All of my classes except for one … have over 30 students registered in them. Its created a lot more paperwork  for me, [and] a lot more divided attention in between so many students. It gets frustrating sometimes, because I feel like I am stuck doing so much busy work when I should really be working on helping students understand what I'm trying to teach them,"  said McKnight.
If the millage did not pass, there would have been many administrative cuts. On election day, McKnight shared what he thought would happen if the millage did not pass, "We're probably looking at even larger class sizes and we're probably looking at some teacher cuts, as well as trying to do away with some services that we've really come to rely on in the district," All of these changes would  put even more pressure on CHS teachers, and make it more difficult for students to succeed.
With even more cuts on the horizon, the millage passing gives the schools a more promising outlook. Claire Dahl, an election inspector in Ann Arbor working at CHS on voting day said,"We need money for our schools, and this is going to support special ed, and if we can't figure out how to support special ed through our own budget, or through the state budget, we're gonna have to dig into the pockets of the Ann Arbor money. Education is important for all children."
About the Writers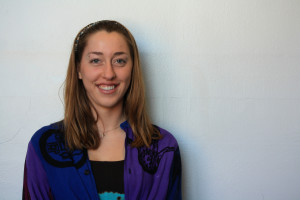 Ella Bourland, Editor-In-Chief
Ella Bourland is glad to have been apart of The Communicator for the past four years. She expects her last year on staff to be the best and is excited...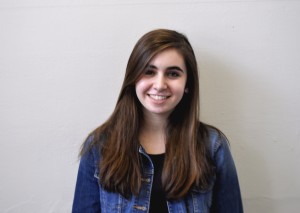 Annabel Weiner, Co Editor-in-Chief
Annabel Weiner has been thrilled to be a part of the Communicator family for four years. She writes articles on topics ranging from the international to...