Community High Sees Yet Another Successful Forum Day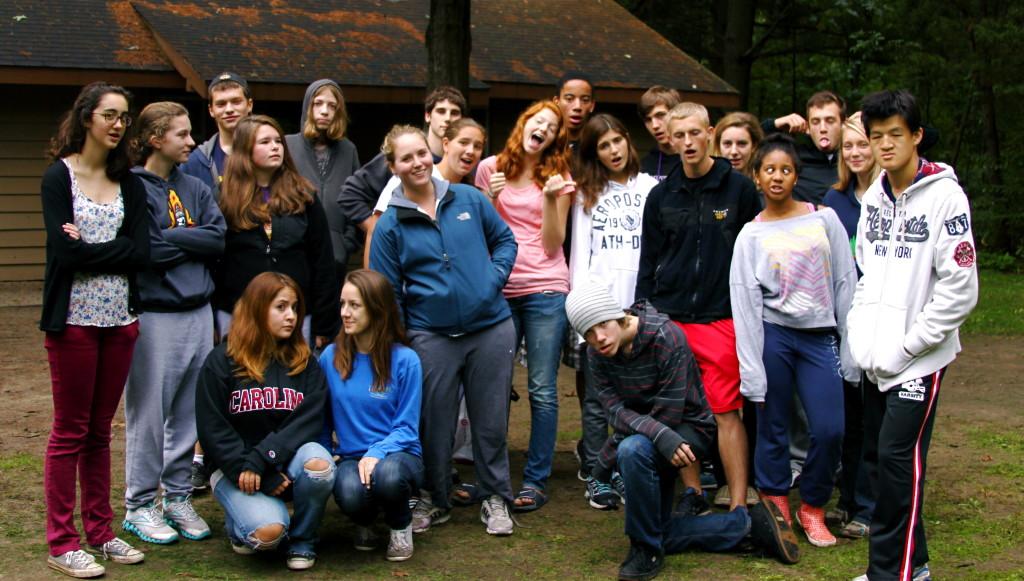 Ella Bourland and Helen Januszewski
October 3, 2011
On Friday, Sept. 23, 2011, Community High School's forums participated in a variety of activities for the biannual CHS forum day. From those willing to camp in the chilly September weather to the less adventurous who bonded over movies or lock-ins at CHS, fall forum day is the first chance for forums to get to know each other. The following were this year's forum day activities:
Banks: Camping at Crooked Lake, Pinckney
Coron: A night at Steve's House, in Ypsilanti
Dudley: Camping at Fecteau Cabin, Pinckney
DeWoskin: Camping at Hudson Mills
El-Hussieny: Canoing at Gallup Park
Flores: Breakfast at Northside Grill, and a trip to Gallup Park
Johnson: Community High lock-in
Kulka: Zap Zone, breakfast at school, and scavenger hunt
Landrum: Camping at Island Lake
Levin: Trip to the Toledo Zoo
McGraw: Camping at Green Lake
Root: Camping at a forum member's cabin in Howell
Rosewarne: Camping at Howell Nature Center
Simmer: Camping at Simmer's cottage in Lexington
Stapleton: Lock-in at CHS on November 11.
Stern: Day at Hunt Park
Strassel: Community High lock-in
Thomas: Camping at Hudson Mills
Tuzinsky: Camping at Waterloo Recreational Area
Mosher:  Sleepover at forum member's house, scavenger hunt downtown, and lunch at the Union.