Dance Body Prepares for Friday's Show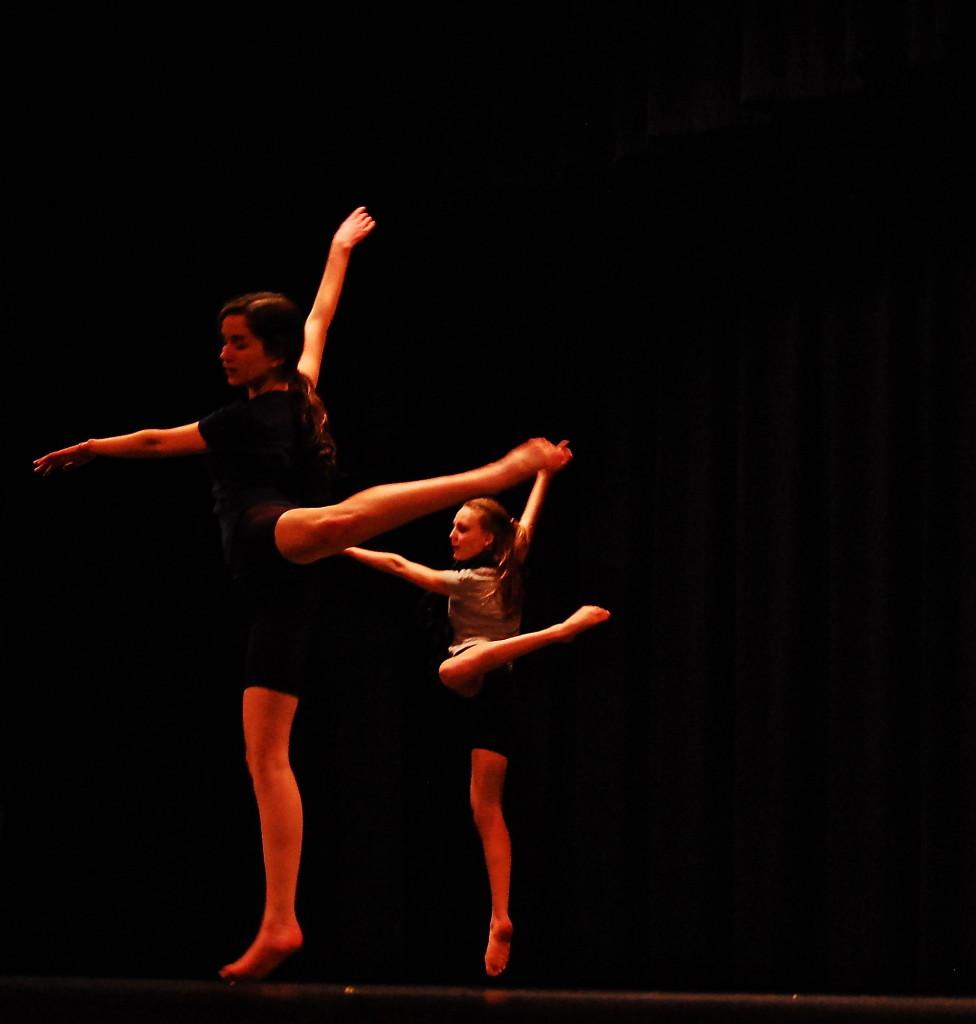 Sofie Sylvester
January 19, 2012
This Friday, at Forsythe Middle School's auditorium, a semester's worth of hard work takes the stage. In their final week of rehearsals, Community's Dance Body is working hard to put together the finishing touches for the annual Winter Show.
Shows have always been a huge part of Dance Body. "It was like something we all really looked forward to. There we plenty of other things that happened with the school, but I think for the dance company that was really kind of our pride and joy," said Dance Body alumni and this year's director of the show, Marly Schneider.
Schneider has enjoyed her experience directing and being a part of Dance Body again. It was her job to select
the dances that made it into the show, and now to help the dancers to ensure they are ready for the stage. With it all coming to a close this Friday, Schneider reflected that putting together this show has "been fun but definitely a little crazy."
As all the pieces fall into place, Dance Body encourages everybody to come support them by seeing the annual Winter Show. It is Friday, 20 Jan. at 7 pm at Forsythe Middle School Auditorium. Tickets are $5 for students and $8 for adults.