Prom is Approaching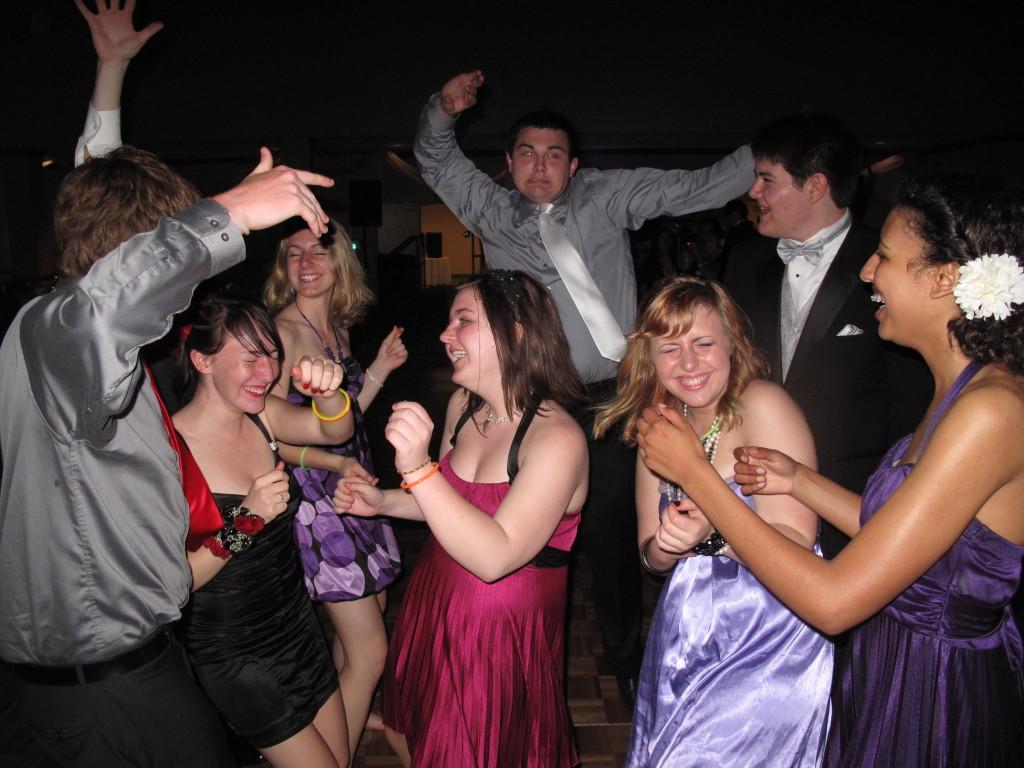 Ella Bourland, Sari Greifer and Annabel Weiner
April 20, 2012
"The one thing that I really like about Community is you guys don't feel like you have to have a date," said Secretary Christina Hicks about Prom. Compared to other high schools the number of students who go to prom in groups rather than with dates is large. Senior Thea Yagerlener went to prom her sophomore and junior year. She went with a date as a sophomore and in a group her junior year. "I liked going with a group more," said Yagerlener. "I was with all my friends, and we did what I wanted to do," she said.
CHS prom is coming up quickly. Tickets are now available in the main office. The prom committee, headed by Diane Dudley, has chosen the theme to be Arabian nights.
"I think Community's prom is definitely different than the proms you see in movies on Disney Channel and stuff, which you kind of expect because it is Community," said Yagerlener. Community's prom is more intimate because of the smaller class sizes and small venue. About 200 kids attend prom every year.
CHS staff members like Hicks and Steve Coron try to go every year, along with their colleagues. "I enjoy anything as much as you guys do," said Hicks. She likes to see all the students dressed up. Hicks appreciates that at Community students do not feel the need to buy very expensive dresses and that boys do not all wear traditional suits.
The prom committee started planning around January. Attendees must fill out a permission slip before buying a ticket. Also, it is not allowed to show at the door with a guest; the guest will not be permitted. The first week tickets are $25, the second week they are $30, the third they are $35 and at the door they are $40.