Eric Hutchinson Rocks and Rolls on Stage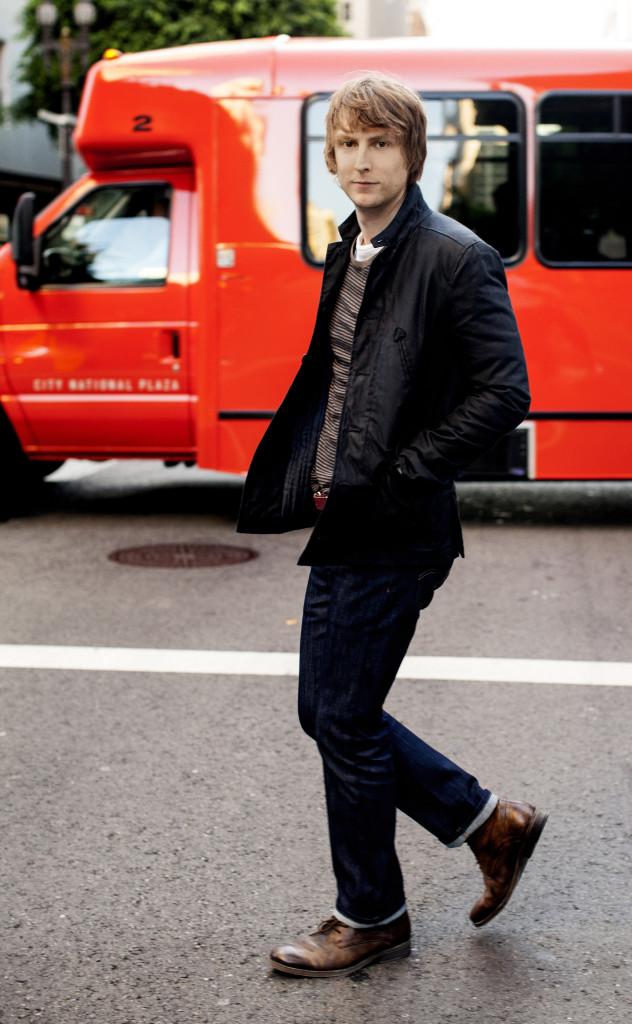 "My favorite part of my job is hearing an audience sing back a song to me that I wrote. It feels so cyclical and completing. It's like having an idea and the whole room standing up and say 'Great idea, Eric!'" said Eric Hutchinson, a singer and songwriter who grew up in Washington D.C.
Ever since Hutchinson was a kid, he dreamed of being a musician. "I always loved music," said Hutchinson, "I started writing songs when I was eight or nine. I would make up songs and sing them into my tape recorder with my brother and sister."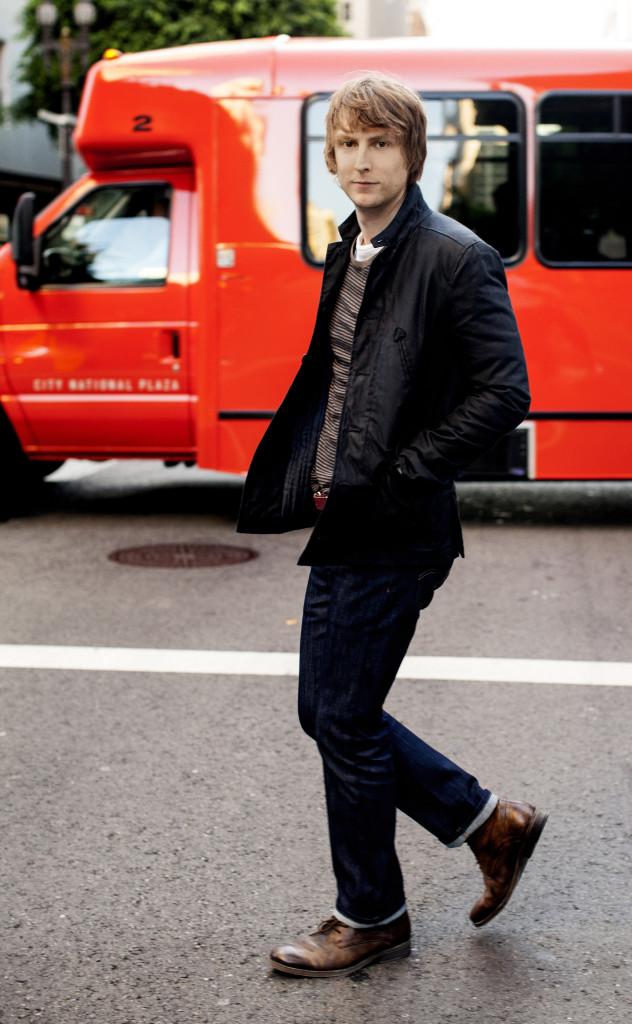 It is no surprise that he had a love for music at such a young age. "The Beatles were like a religion in my house growing up," said Hutchinson, "My dad would play the albums constantly. My mom would quiz me on which Beatle was singing which song." The Beatles were his introduction to pop music.
During 2012 he is on his Almost Solo Tour which is taking him all around the United States.This tour is focusing on intimacy with the crowd. When he started touring, he was on his own and loved how close he felt with the audience."I wanted to go back to that feeling and have some fun with the audience in a new way," said Hutchinson. He will be performing in Pontiac, MI at the Crofoot Ballroom on October 24.
"I involve the crowd heavily in my shows and how can I expect anyone in the audience to have fun if you we're not having a blast onstage?" said Hutchinson.
Hutchinson loves traveling on his tours. "I'm a huge food lover so the first thing I do when we pull into town is start researching food options," he said. Music has taken Hutchinson to places he never thought he'd see like Norway, Dubai and Australia. But there are some downsides of being on tour. "From time to time I do wake up in hotels and have no idea what city I'm in," he said.
Hutchinson can't pinpoint his favorite performance. "I like to think any town can produce the best show of my life. And that's what I'm shooting for every night I walk on stage," he said.
Buy tickets to see Eric Hutchinson at the Crofoot Ballroom in Pontiac, or other locations, at http://www.erichutchinson.com/tour
Photo credit to Jeff Lipsky
About the Contributors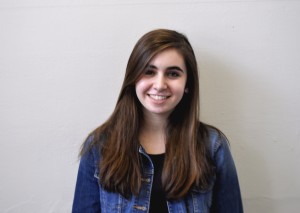 Annabel Weiner, Co Editor-in-Chief
Annabel Weiner has been thrilled to be a part of the Communicator family for four years. She writes articles on topics ranging from the international to...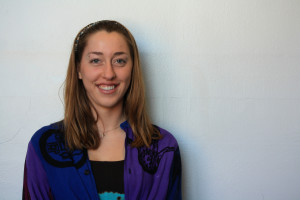 Ella Bourland, Editor-In-Chief
Ella Bourland is glad to have been apart of The Communicator for the past four years. She expects her last year on staff to be the best and is excited...