Literati: Revival of the Bookstore
With Borders closed and Barnes & Nobles recently announcing that they will be closing 20 stores a year, most people would believe that the bookstore market is dying. But Hilary Lowe and Michael Gustafson think it needs a revival. They believe that this revival is not going to come from a big chain bookstore but from independent/indie bookstores. That is why they decided to bring an independent bookstore to Ann Arbor.
"You know this is always something we've wanted to do," said Lowe. When Lowe and Gustafson heard Borders was closing and knew that Shaman Drum had closed recently, they recognized that there was no longer a general bookstore in the downtown area of Ann Arbor. Lowe and Gustafson decided that had to change.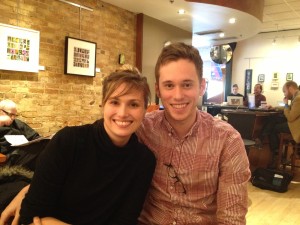 Lowe had grown up in Ann Arbor with her father who worked as a professor at the University of Michigan. "We've been wanting to come back to Michigan," said Lowe, talking about her and Gustafson. So when they heard that Ann Arbor was no longer the great book town that Lowe remembered it as, they seized the opportunity to resolve that predicament. The decision to move to Ann Arbor was not an easy one though. Lowe and Gustafson lived in New York City where Lowe had a good job as a sales rep at the publishing company Simon & Schuster. Gustafson was a freelance writer who contracted a lot with USA Swimming. They decided to pack their bags and head to Wolverine country.
However, Lowe and Gustafson don't see themselves as a replacement for Borders. They believe that although Borders was bigger than they plan their store to be, its business model has weaknesses that a local bookstore will be able to avoid. "Their bookstore model isn't really suited to the locality," explained Lowe. Lowe and Gustafson believe that they will be able to cater their inventory more toward the community. Chain bookstores also have a much more expensive business model. These bigger bookstores have whole sections for cafes, music and movies. Lowe and Gustafson want their bookstore, Literati, to focus mostly on books, and, to minimize competition, they will focus on unique books that are not found on e-readers.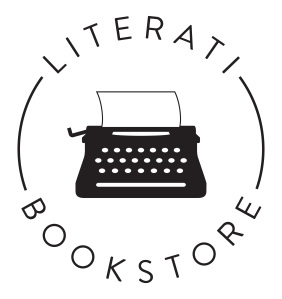 "I think what our value to the community is to have really high customer service, really knowledgeable staff that can cater recommendations to the clientele," said Lowe. They also want Literati to act as a community space. They plan to hold author signings, reading and writing workshops and panel discussions to distinguish themselves from any other competition.
Literati will be at 124 E. Washington St. at the site of Rick Snyder's former campaign office. The space is 2,600 feet. The basement of the bookstore will be the nonfiction section. Lowe and Gustafson also plan to make a small seating space in the basement so people can work and write. That space will also be able to be cleared out for events. They still have not set a date for their opening (as construction is not complete) but they hope to open sometime in the middle of March. Currently, Lowe is working on choosing the opening inventory, which is going to include 10,000 books. The bookstore will be a full-time job for Lowe but more of a part-time job for Gustafson. Even though he will be in the store as much as Lowe, he will be working on his freelance work while he is there. They plan to hire 3 to 5 part-time employees, and they hope that they will have hired a full-time general manager before the year is over. They plan to begin with a soft opening followed by a month of grand opening events to really get people into the store.
Lowe and Gustafson have been able to make a dream come true by opening up their own general bookstore. The bookstore has been built up around their own ideas and decisions, to really benefit the community. They are now entering the final steps of their journey in opening up a bookstore. Come this spring, make sure to stop by the bookstore and support local business and one couple's dream to restore Ann Arbor to the great booktown they remember.
About the Contributors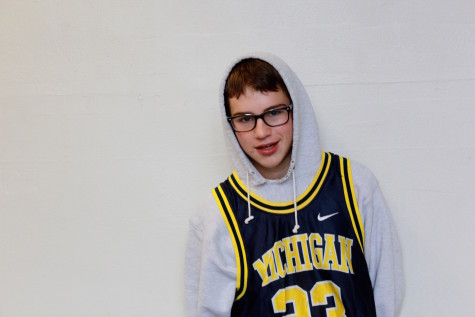 Abe Weiner, Business Manager
This is Abe's third full year on The Communicator. As the business manager, he is looking forward to maximizing The Communicator's financial intake.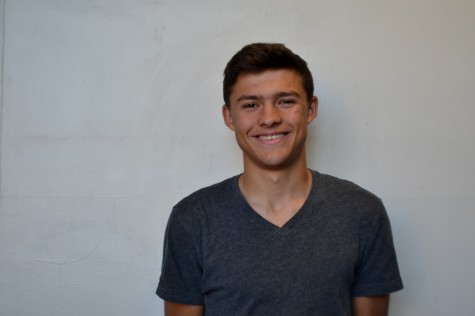 Jack Kelley, Managing Editor
Jack Kelley is a senior at Community and this is his fourth year on the Communicator. He loves soccer and ... yeah, pretty much.