A Glimpse at the 2013 Ann Arbor Art Fair
Photos by Sophia Camp.
See the photo gallery via Flickr by clicking here.
About the Contributor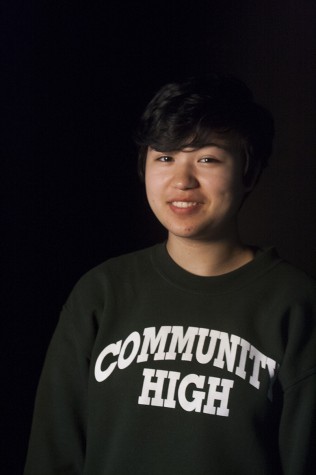 Sophia Camp, Co-Editor-In-Cheif
Sophia likes to write and take photos. She believes that every individual is as complex and multifaceted as herself, and she most likely would love to hear you talk about yourself.