It Is Here: iOS 7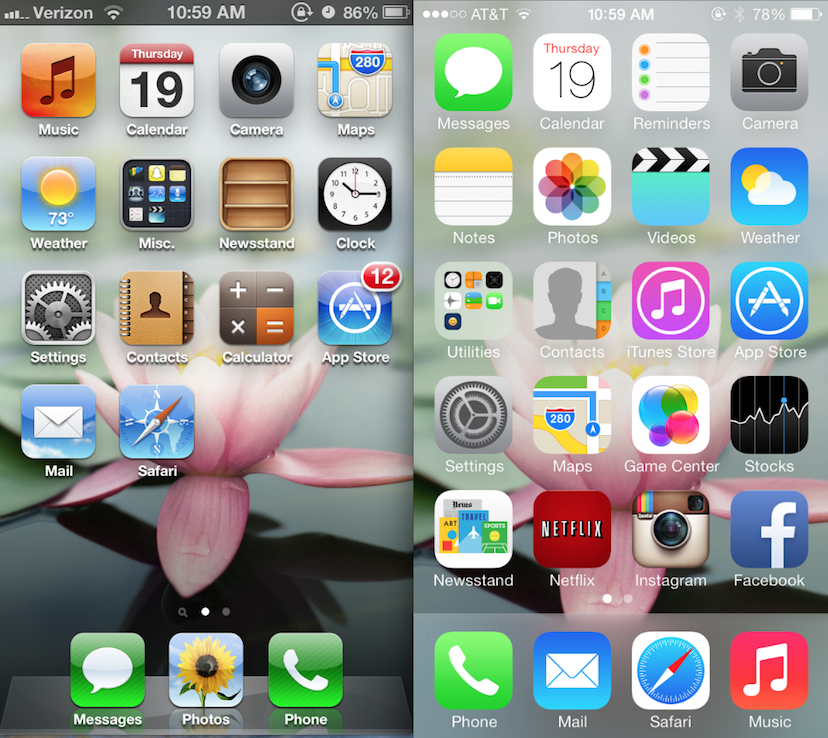 The wait is over: iOS 7 is finally available for iPhones everywhere. With multitudes of improved features and a completely altered format, people across the world can now experience their Apple products in an entirely different way.
Available for iPhone 4 and later, iPad 2 and later, and the fifth-generation iPod touch, there is said to be over 200 new features, including a larger selection of ringtones and wallpapers, as well as a simple, minimalistic look that Apple claims "brings clarity to the entire experience." All unnecessary bars and buttons have been removed, so iPhone users can now focus on what they want to see and hear.
iOS 7's new features include the iTunes radio, available for free under "Music", and very similar to Pandora. Users can now share photos, videos, contacts, and any application with the "Share" button faster using AirDrop. Siri is more personable with friendlier inflections in a male or female voice. There are 30 different languages to choose from and users can switch between them with ease. However, 30 languages isn't the limit. iOS has built-in dictionaries for over 50 languages. VoiceOver reads screens in more than 35 languages, and Voice Control understands over 20 languages.

Loading ...
Despite the unique changes that Apple has implemented into their software, the functionality is strikingly similar to that of the Android devices. Apple's new font and layout is comparable to an Android phone.
Apple is heading in a new direction with their programming and will continue to do so with the release of the iPhone 5s & iPhone 5c on Friday, Sept 20.
About the Contributor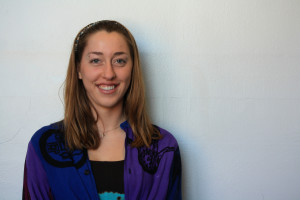 Ella Bourland, Editor-In-Chief
Ella Bourland is glad to have been apart of The Communicator for the past four years. She expects her last year on staff to be the best and is excited...