News Summary for Friday, March 6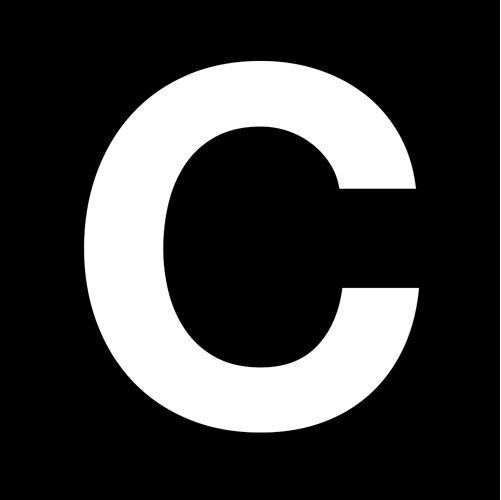 Here are your quick links and summaries to today's important news stories.
While it is much more pleasant to ignore ISIS and have hope that the international coalition fighting it will make headway, it is very much a presence in our world. This is not the middle ages, ISIS's atrocities are happening in 2015. Here, from The Guardian, is an article going further in depth about ISIS, its history and its savage acts:
The Secret World of ISIS Training Camps
On Wednesday, the Supreme Court heard arguments in King v. Burwell, a challenge to the Affordable Care Act. Learn more from The New York Times:
At Least One Justice Is in Play as Supreme Court Hears Affordable Care Act Case
And in happy news, the unemployment rate in the United States has gone down to 5.5 percent, a post recession low. Here to explain more, The Washington Post:
About the Contributor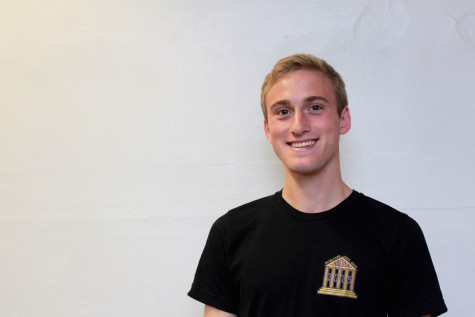 Matthew Ferraro, Editor-in-Chief
This is Matthew's third year on Communicator, and he's eager to get down to work. Communicator ranks among his favorite things, with crew and the oboe as well. This year he is a co-editor-in-chief.