July 9th, Pan Am Summary
After several u turns, two extra hours of driving and some very nice police officers we finally made it. And after finding a parking space (which was a feat in itself), we had the help of some amazing Toronto 2015 volunteers. You can feel the excitement in the city. Signs and logos for the games are everywhere, and at the Pan Am park many volunteers in bright, new uniforms were going about their business. Police are already stationed at official sites, and so are barricades with the Toronto 2015 logo. You can feel it; it's time for these Games.
Stay tuned, the Opening Ceremony is July 10, at 7pm Est.
About the Contributor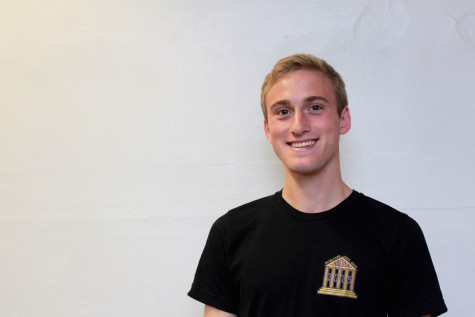 Matthew Ferraro, Editor-in-Chief
This is Matthew's third year on Communicator, and he's eager to get down to work. Communicator ranks among his favorite things, with crew and the oboe as well. This year he is a co-editor-in-chief.