Food Review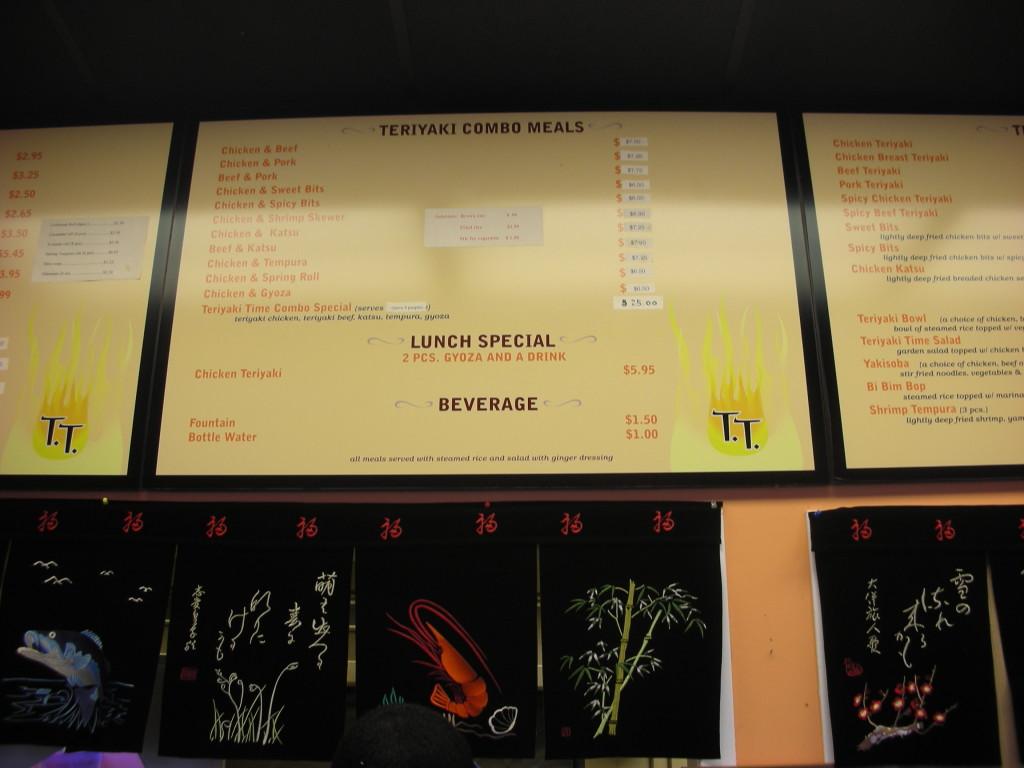 Rose Lee and Paul Whittfield
January 19, 2010
Sweetwaters
Modern American café.
Good for breakfast, quiet study time. Offers free Internet.
Price Range: $2-6.00
Interesting Fact: sells about 15-20 pounds of coffee everyday.
If you are looking for a place to do homework or somewhere to study, Sweetwaters is perfect. There's free Internet, comfortable seats and affordable drinks and refreshments.
"I recommend the Ginger Lemon tea," –Emma, Sweetwaters employee
"Ginger Lemon tea is the best thing to have, whether you're sick or not, and it's at a great price," – Poom Boonsin, CHS sophomore.
"The tortilla soup is so delish," – Maggie Thompson, CHS senior.
Kosmo
Americanized Korean Restaurant
A good place to find a healthy lunch.
Price Range: $2-8.00
Interesting Fact: Chili sauce has a secret recipe that no one but Don, the owner, and his mom know.
If you are looking for a place to have a good lunch, Kosmo is it. All their food has natural flavoring and does not use any MSG. They have friendly workers and their famous Bi Bim Bop is at a discounted price of $5.00 for Community students.
"I recommend Boogie Cheese Steak." – Carlos, Kosmo employee
" The hot dogs [from Kosmo] are good." – Alida Schat
Sparrow Market

Meat market and grocery store in Kerrytown
A wide variety of choices at low cost.
Price Range: $.12 cents-200.00
Sparrows offer very healthy food at reasonable prices. They have a large variety of foods, such as produce, meats, cheese, and drinks.
"The meats are high quality and delicious,"- Casey, Sparrow Market employee
Teriyaki Time
Korean Restaurant
Teriyaki Time serves many different kinds of Asian foods, such as Sushi, Teriyaki chicken, fried rice and much more. Their famous Chicken Teriyaki is about $6.50. There is a $5.00 menu for CHS students with school I.D. Though they have limited seating, their food is great to go.
Price Range: $1-and above.
"I like to get their gyoza, which are fried dumplings from Teriyaki time". –Annie (CHS student)