First Meeting of Zebrotics- Community's Robot Team
Last Saturday, Oct. 14, was the first meeting of Zebrotics, Community High's own robotics team.
While the parents met for the first hour to discuss various items, the team went to the cafeteria to do a spaghetti challenge, where they were tasked with building the highest structure able to support the weight of a marshmallow using the following items: 20 strands of spaghetti, 1 yard of tape, and 20 inches of string. The engineering team won, of course.
After that bit of fun, the team members split into their respective subteams — control systems, engineering, business, fabrication, and field team — to introduce themselves to each other and schedule a meeting time for the following weeks. During this period of time, they enjoyed a hearty lunch of pizza. Finally, the meeting wrapped up with a brief demo of last years robot to demonstrate how it worked, after which the students were free to go home.
If you are interested in joining the team (Learning robotics is cool!) speak to Christia West for more info.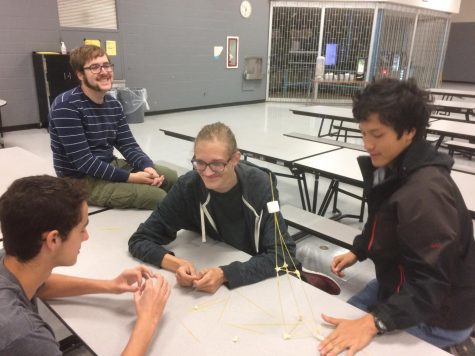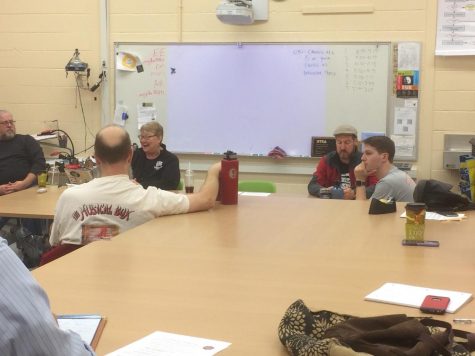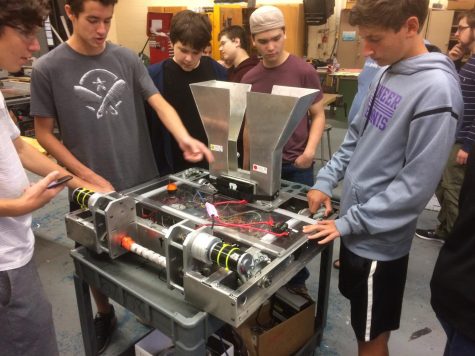 Leave a Comment